Wisdom Tooth Extractions – Grand Prairie, TX
Preventing Future Oral Health Issues with Wisdom Tooth Extractions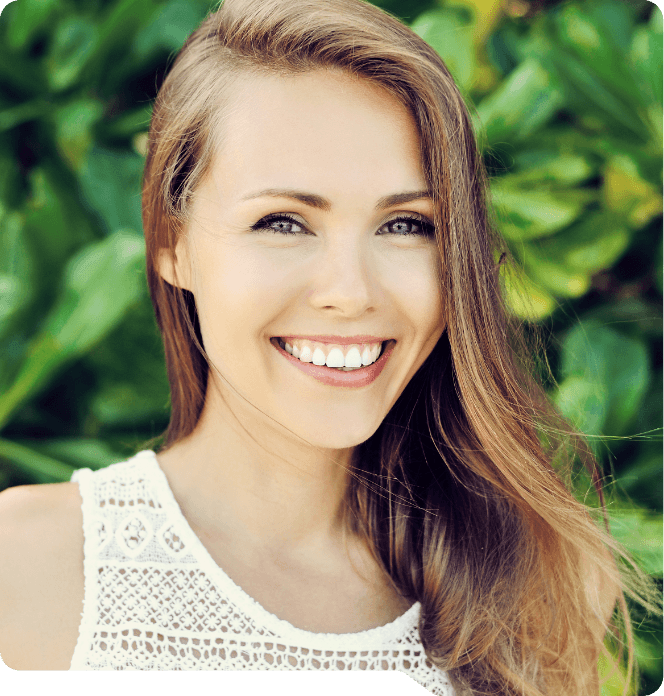 Dr. Joshua Cooper, our general dentist with training in oral surgery, can complete wisdom tooth extractions in-office, meaning you won't have to send your teen or young adult to a specialist for this treatment! Wisdom teeth are the last to grow into the mouth, typically between the ages of 16 and 24, and while some people have all four, others may only have one, two, or three third molars. Our team at The Grand Prairie Dentist will examine your teen or young adult's mouth, and if their wisdom teeth are a threat to their future oral health, we may recommend wisdom tooth extractions in Grand Prairie.
Why Choose The Grand Prairie Dentist for Wisdom Tooth Extractions?
Dentist with Training in Oral Surgery
We Offer Dental Sedation
We Accept Medicare & Medicaid
The Wisdom Tooth Extraction Process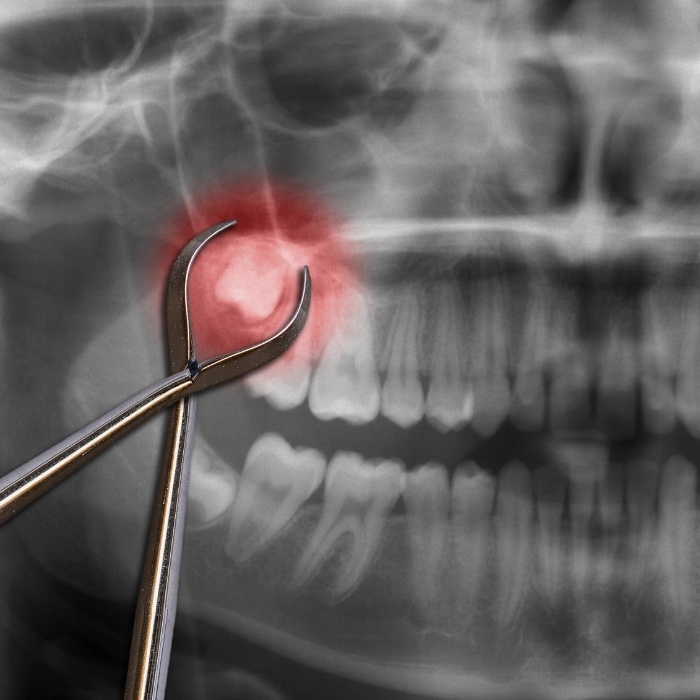 If your teen or young adult's wisdom teeth are impacted below the gumline, we can conduct a surgical wisdom tooth extraction to remove them. This minimizes their risk of developing future infections and oral health problems as a result of letting them stay within the mouth. If their third molars have erupted above the gumline, we can gently wiggle the tooth out of its socket and remove it from the mouth, preventing future orthodontic issues from arising due to crowding.