Dental Crowns – Grand Prairie, TX
Recover Your Full & Healthy Smile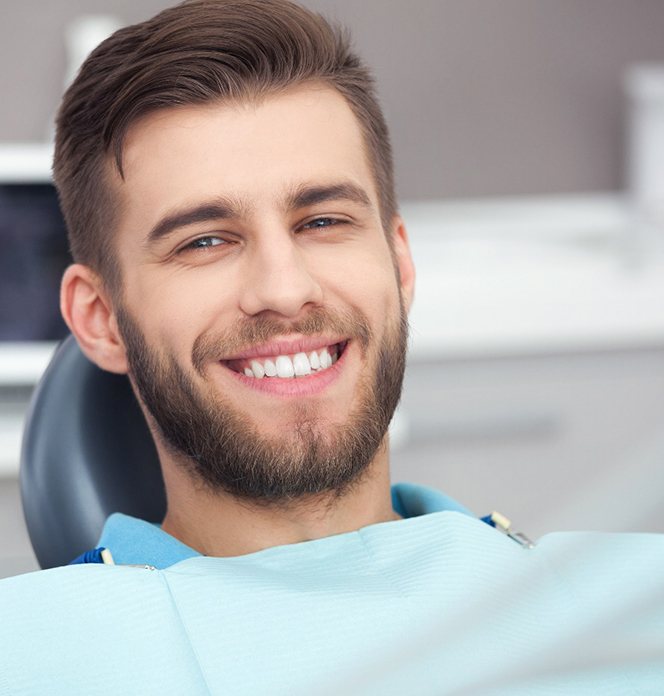 Even if you're cautious, your teeth may suffer damage or decay at some point. That's perfectly normal – accidents can (and often do) happen. Still, this reality doesn't mean you have to live with cavities or broken enamel. It's possible to address your situation with high-quality dental crowns. At The Grand Prairie Dentist, these oral prosthetics can restore pearly whites quickly and effectively. If you'd like to learn more, keep reading or call our office for the relevant details!
What is a Dental Crown?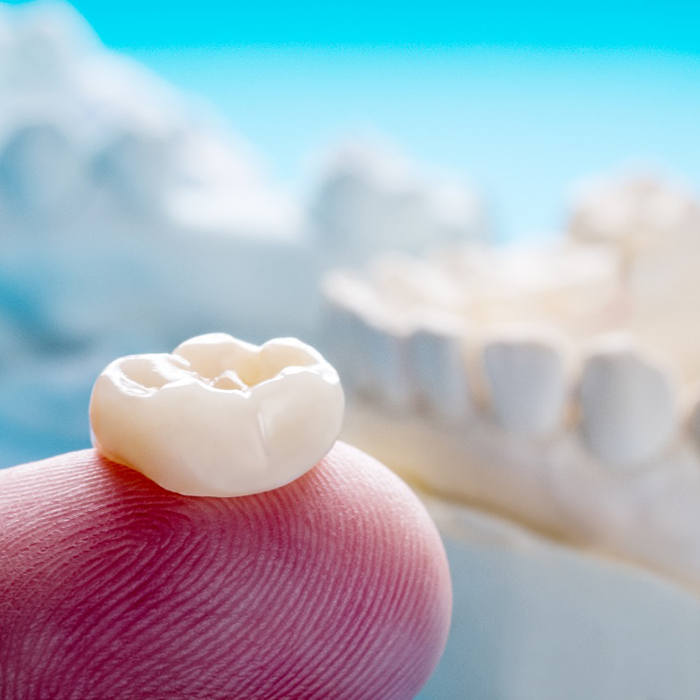 Really, a dental crown is a "cap" dentists place over a weak tooth. Its purpose is to protect, cover, and restore the treated area with durable material. Furthermore, it offers lifelike results due to being tooth-colored and matching up with adjacent teeth.
In light of the above, the best dental crown candidates have one (or more) of the following:
A severely worn or broken tooth
Cavities that are untreatable with fillings
A tooth (or teeth) that just underwent a root canal
Discolored or misshapen teeth
A weak grin that requires extra support
Should you suffer from any of the above, visit our office at once. Our dentists will perform an oral exam to see if a crown suits you. In case it does, we'll then proceed with careful treatment.
The Dental Crown Process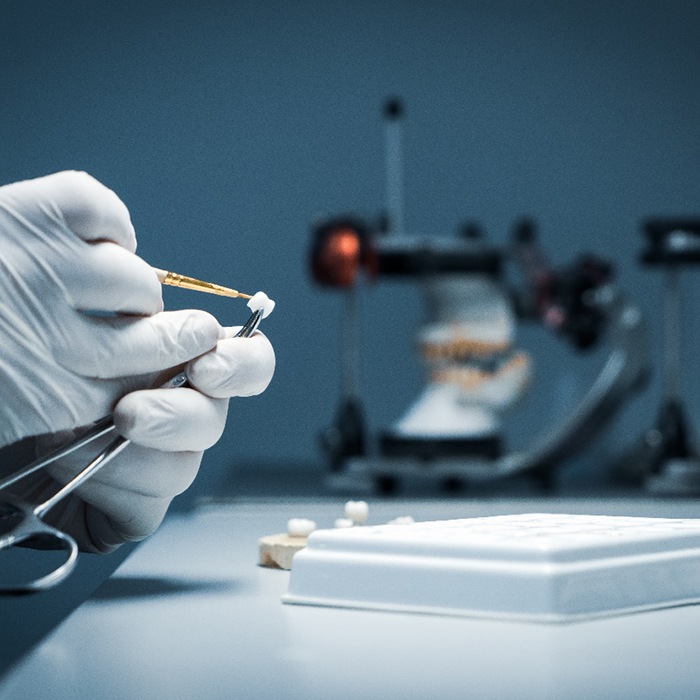 The standard dental crown process takes a few dental visits. In these sessions, you'll undergo three major steps: consultation, prep work, and final placement.
Care's consultation phase will determine your crown candidacy. In particular, you'll discuss your treatment ideas with our team – things like smile goals, medical history, etc. This approach helps us learn how best to meet your oral needs.
Following the consult, your tooth will be prepped for its future crown. This step first removes bits of the pearly white's enamel, ensuring the final restoration sits securely. Once said removal is done, we'll take a dental impression for a local lab that crafts your final appliance. You'll then wear a temporary crown while the permanent one is made.
When the permanent crown is completed, you'll return to our office for the placement. Should that go well, we'll end treatment by polishing and adjusting the prosthetic.
The Benefits of Getting a Dental Crown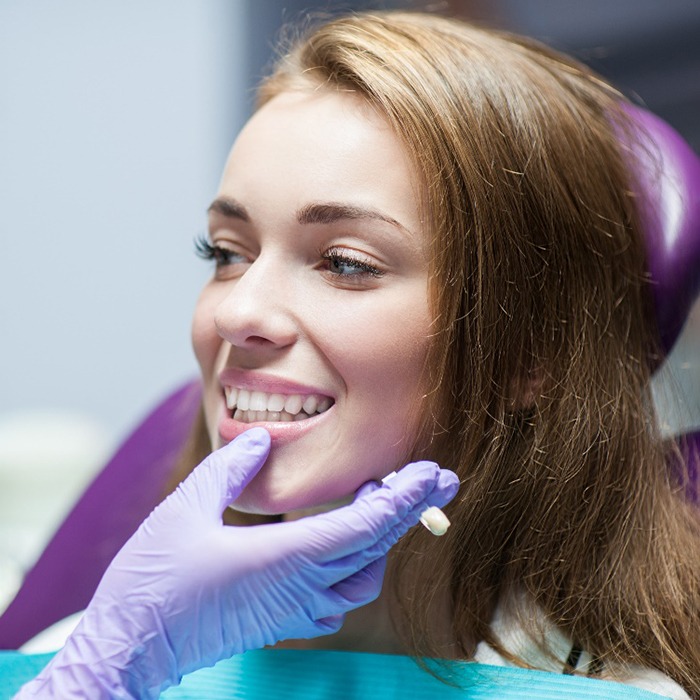 Without prompt attention, a damaged tooth gets worse over time. Luckily, you can head such things off with a dental crown. The treatment would offer benefits like:
A Beautiful Smile: Many of today's dental crowns use tooth-colored porcelain or ceramic. Consequently, they blend seamlessly with the rest of your smile.
Oral Protection: By covering up its damage, a crown protects your tooth from further harm. It also prevents possible infection and the need for a root canal.
Versatile Care: Aside from tooth decay, crowns can also treat dental injuries, severe crowns, and more.
Long Lifespan: Given the proper care, a dental crown can have a long lifespan. In particular, a well-maintained one may last 15 years or more.