Dental Checkups and Teeth Cleanings – Grand Prairie, TX
The Key to Maintaining a Healthy Smile!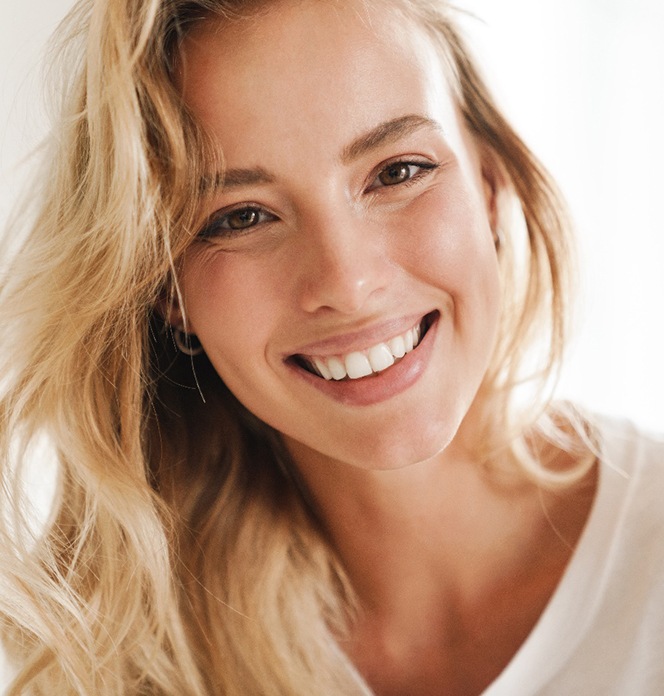 Preventive dental care is about so much more than brushing and flossing; it also involves visiting us every six months for a dental checkup and teeth cleaning! That way, we can help maintain your healthy smile and, if necessary, intervene with the necessary restorative care in the early stages. If you want to learn more about why these routine appointments are so important and what to expect during your time in the treatment chair, then you can read on. Or, if you want to schedule your next appointment, you can contact us here.
Why Choose The Grand Prairie Dentist for Dental Checkups and Teeth Cleanings?
Top-Rated Dental Team in Grand Prairie
All PPO Dental Insurance Accepted
Morning, Lunchtime, and Afternoon Hours
Why are Regular Dental Checkups and Cleanings Important?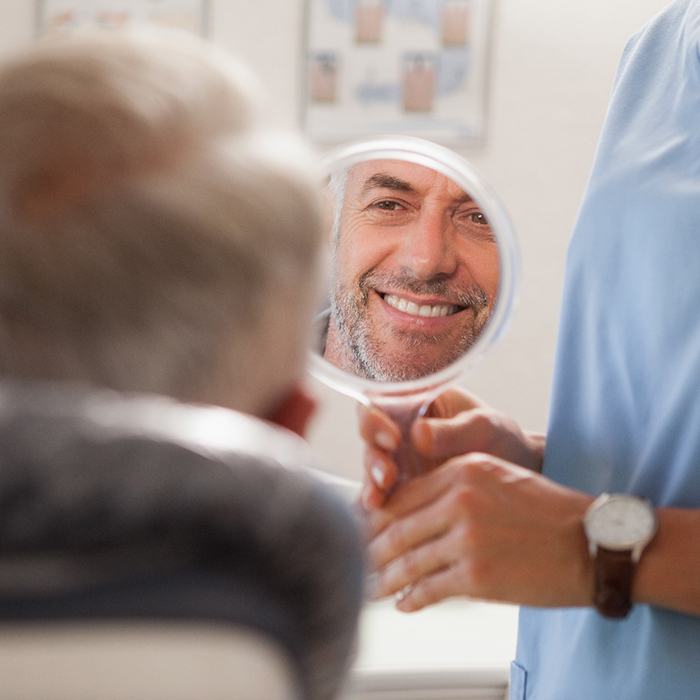 Have you ever wondered why you need to visit the dentist twice a year even if you consistently brush and floss your teeth or aren't experiencing any abnormal dental symptoms? Well, there are a few reasons! To start, routine exams ensure that our Grand Prairie dentist detects oral cancer, tooth decay, gum disease, and other serious conditions as early as possible – before they wreak havoc on your oral and overall health. Secondly, only the dental instruments we use at our office can effectively remove built-up plaque and tartar. In other words, your biannual appointments allow us to treat dental problems early on and prevent others from developing!
What to Expect During a Dental Checkup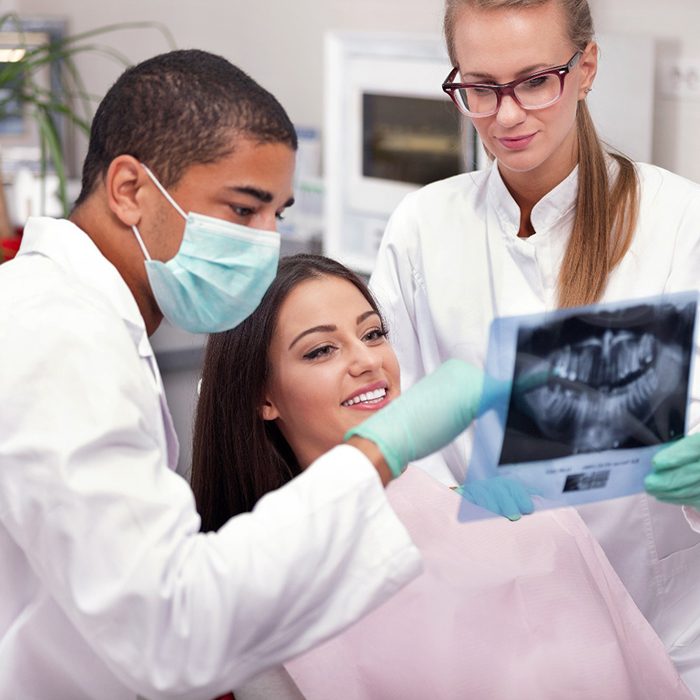 Typically, the checkup portion of the visit only takes a few minutes. However, a lot of ground is being covered during this time! During the exam alone, your dentist is screening for warning signs of oral cancer, gum disease, cavities, loose restorations, and other dental problems. Of course, they also will review your most recent X-rays to make sure everything looks good. Then, they will review their findings with you, share their recommendations on the next best steps (even if it's just how to adjust your at-home oral hygiene regimen), and answer any questions you have!
What to Expect During a Dental Cleaning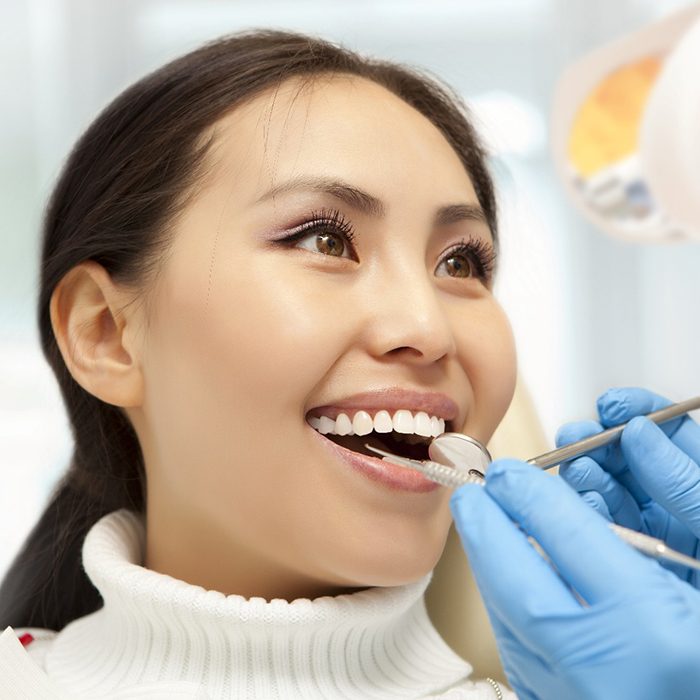 The dental cleaning usually takes up the most amount of time. During this portion of your appointment, one of our skilled, compassionate, and knowledgeable team members will use special instruments to carefully clean your teeth and along your gumline, removing stubborn plaque and built-up tartar in the process. If they notice some gum inflammation, an area of your mouth that needs more attention during your dental care routine, or anything else of note, they will give you recommendations on what to do to address it. Lastly, they will gently floss and polish your teeth. After that, you'll be all set until your next visit!