Tooth Extractions – Grand Prairie, TX
Removing Compromised Teeth to Restore Your Oral Health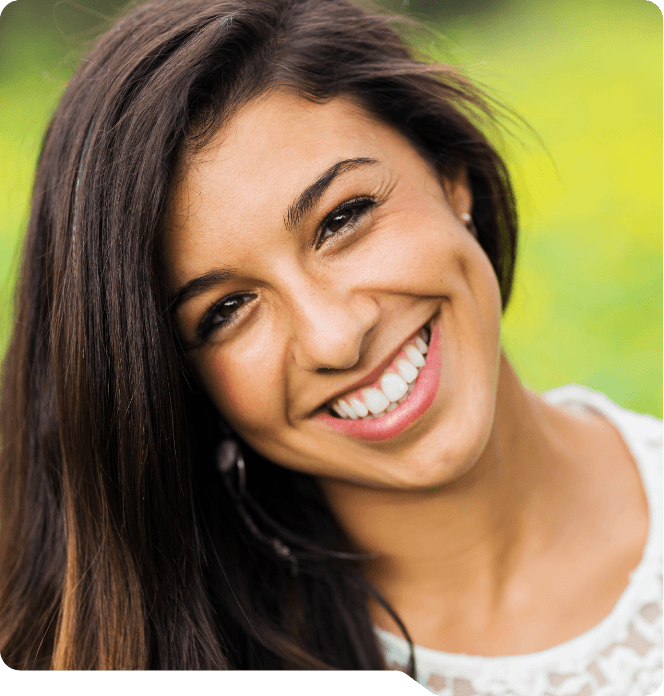 Our goal at The Grand Prairie Dentist is to preserve your natural pearly whites at all costs. However, in cases where a tooth is damaged beyond repair, we can perform tooth extractions in Grand Prairie to prevent problems like decay or infections from spreading and wreaking havoc on your surrounding teeth. Dr. Joshua Cooper, our general dentist with special training in providing oral surgery, can easily remove the affected tooth, and our team can work with you to replace it with a dental implant crown, bridge, or denture to restore your smile.
Why Choose The Grand Prairie Dentist for Tooth Extractions?
Start-to-Finish Dental Implant Treatment
Dentist with Training in Oral Surgery
We Treat Dental Patients of All Ages
When Are Tooth Extractions Necessary?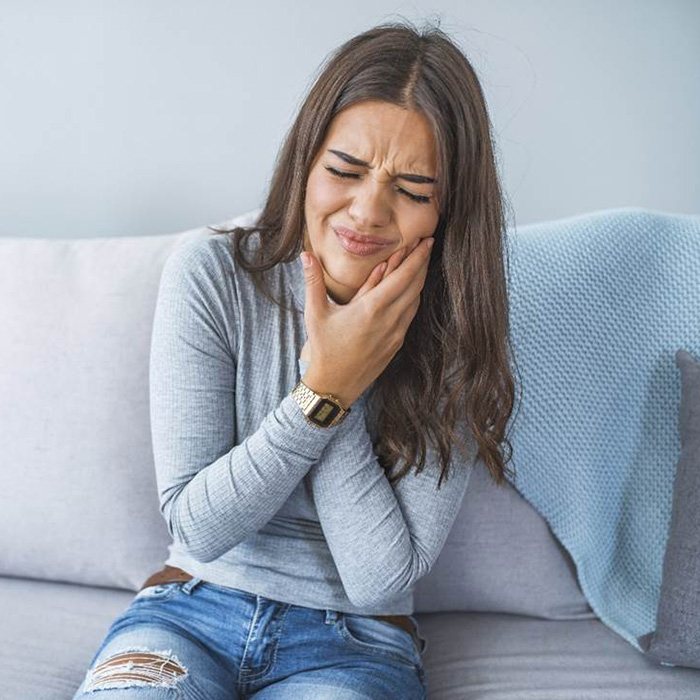 We don't recommend tooth extractions lightly. However, some instances in which we'll likely suggest this treatment include:
A tooth is damaged or decayed beyond repair, like an infection that has spread to the roots of a tooth and can no longer be addressed with root canal treatment.
Gum disease has led to the supportive bone and gum structures deteriorating, causing loose teeth.
A tooth is impacted below the gumline and is at risk of becoming infected.
Crowded teeth make it to where there isn't enough room in the mouth to undergo orthodontic treatment.
An accident has caused a tooth to become cracked.