Restorative Dentistry – Grand Prairie, TX
Supporting & Protecting Damaged & Treated Teeth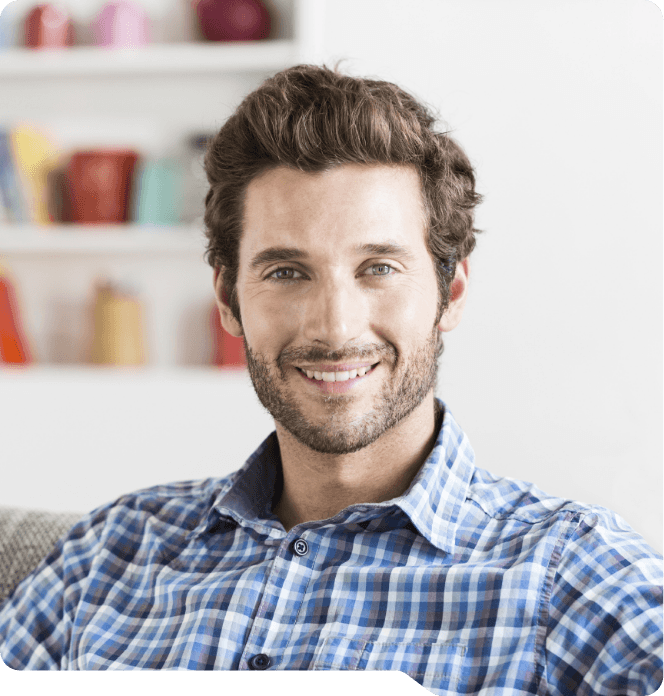 Most people will get cavities or experience dental damage in their lives, and while these issues may feel like a big deal, we offer several discreet and long-lasting restorative dentistry treatments to address them. Our team at The Grand Prairie Dentist uses the highest quality dental materials and the latest techniques to strengthen and protect teeth that have been cracked or decayed, have undergone root canal treatment, or are severely misshapen, allowing you to continue enjoying your natural pearly whites for years to come. Call us today to learn more about our options for restorative dentistry in Grand Prairie.
Why Choose The Grand Prairie Dentist for Restorative Dentistry?
Start-to-Finish Dental Implant Treatment
Team of Experienced & Caring Dentists
All PPO Dental Insurance & Medicaid Accepted
Dental Crowns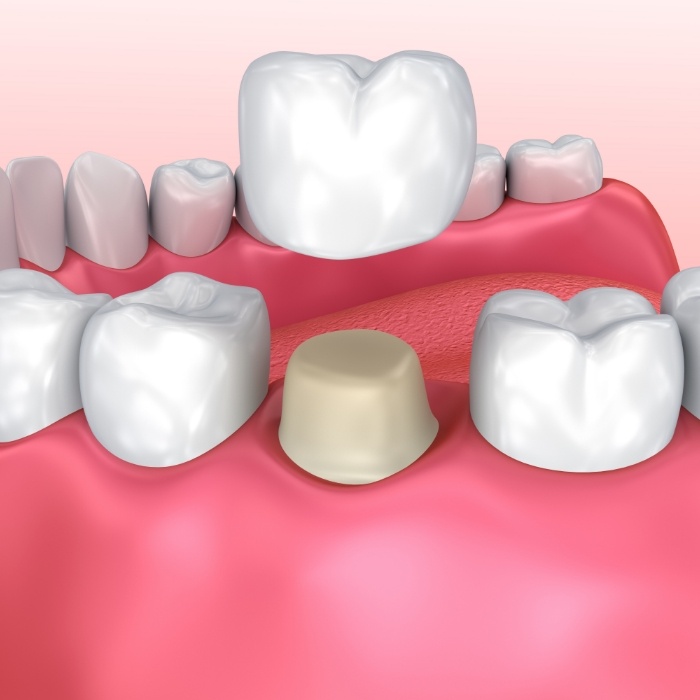 Dental crowns are restorations that are custom designed to fit over the biting surfaces of teeth that have received root canal treatment, large dental fillings, been severely damaged, or are misshapen. They offer additional strength to make eating and speaking much easier, and the best part is that they can be made from a variety of dental materials to provide you with the aesthetic and durability that best fits your lifestyle. Once secured to your tooth, a dental crown can last for up to 15 years with proper maintenance.
Learn More About Dental Crowns
Tooth-Colored Fillings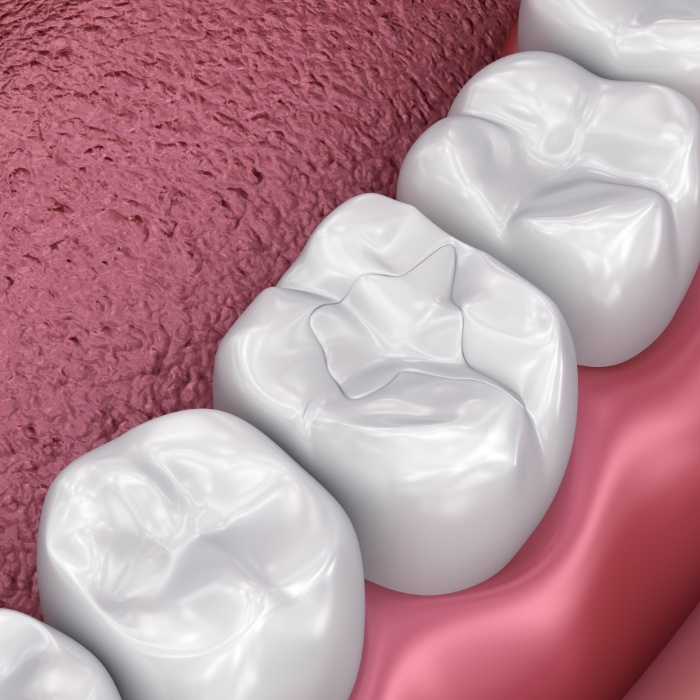 Cavities are one of the most common oral health problems in the world, and most people will experience one in their lifetime. In the past, dentists would use noticeable amalgam fillings to address this problem, but today, we utilize a more discreet, safer, and biocompatible material to treat decay, called composite resin. It's able to bond with your natural tooth enamel, so less of your dental structure will need to be altered to support tooth-colored fillings. Once treated, you'll be able to enjoy decreased sensitivity and a beautiful and healthy-looking tooth.
Full Mouth Reconstruction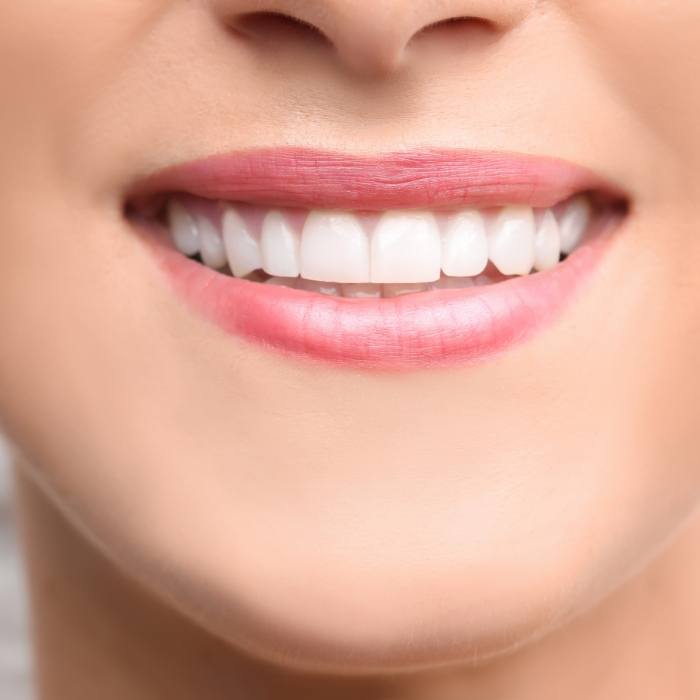 If you have several functional and aesthetic dental issues that you'd like to address but aren't sure where to start, a full mouth reconstruction may be the best option for you. Based on your smile and oral health goals, our team will create a customized treatment plan to rebuild and rejuvenate your grin. Your plan can include two or more of our cosmetic or restorative dentistry treatments, like dental implants, bridges, teeth whitening, and more.