Cosmetic Dentist – Grand Prairie, TX
Erasing Imperfections to Reveal a Beautiful Smile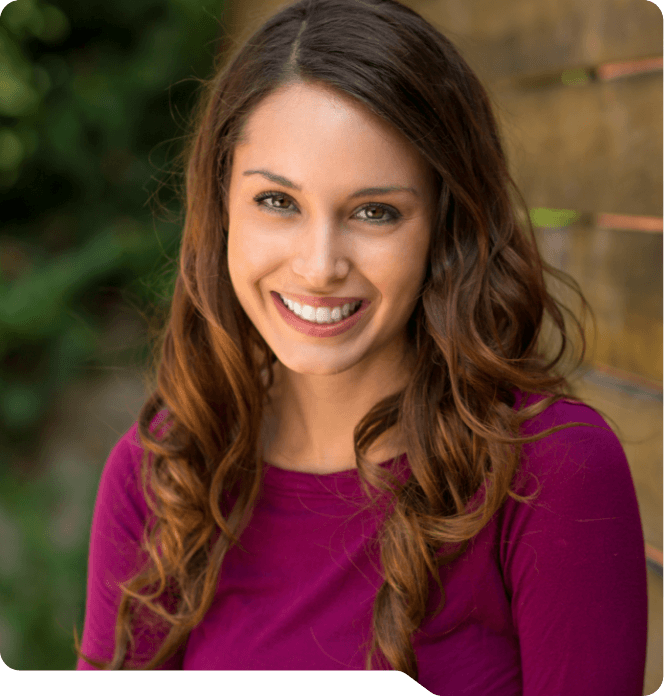 Cosmetic dentistry is often viewed as treatments that aren't necessary, but the truth is that dental flaws like cracked, gummy, and discolored teeth can have a deep impact on your psychological and dental health. Putting these issues on the back burner can lead to depression, social anxiety, and other conditions that greatly affect your day-to-day life. At The Grand Prairie Dentist, our team understands these struggles, and we want to help you live your best life by dawning a smile that looks aesthetically pleasing and makes you feel confident. Call our dental office today to schedule a consultation to learn how our cosmetic dentists in Grand Prairie can help beautify your grin!
Why Choose The Grand Prairie Dentist for Cosmetic Dentistry?
Third-Party Financing Through CareCredit
See Your Results Before Undergoing Treatment
Highly Experienced Team of Cosmetic Dentists
Veneers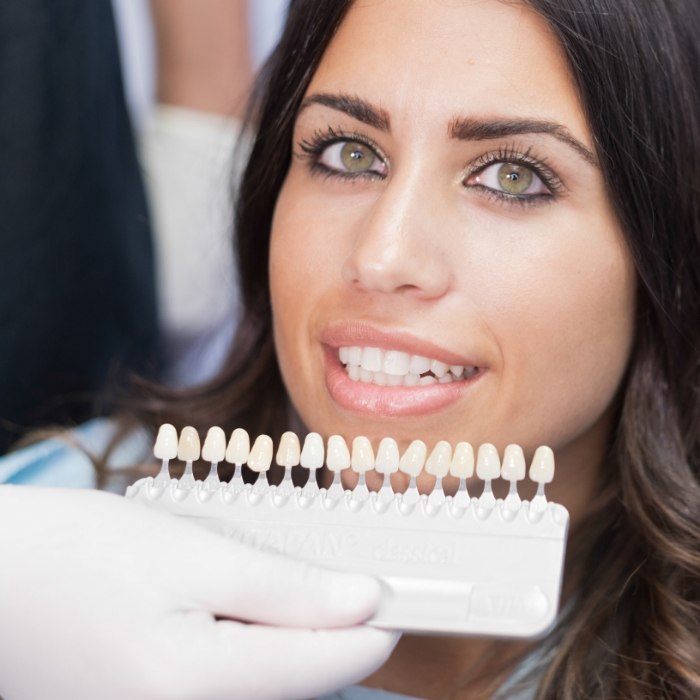 If you have multiple types of dental imperfections, including chipped, discolored, and slightly misaligned teeth, dental veneers are a one-stop-shop procedure that can address all of these at once. These restorations are designed to fit over individual teeth to restore their appearance and are typically made from porcelain or ceramic to mimic the natural look of tooth enamel. Once secured atop prepared teeth, veneers act to brighten, restore, and completely transform smiles.
Metal-Free Dental Restorations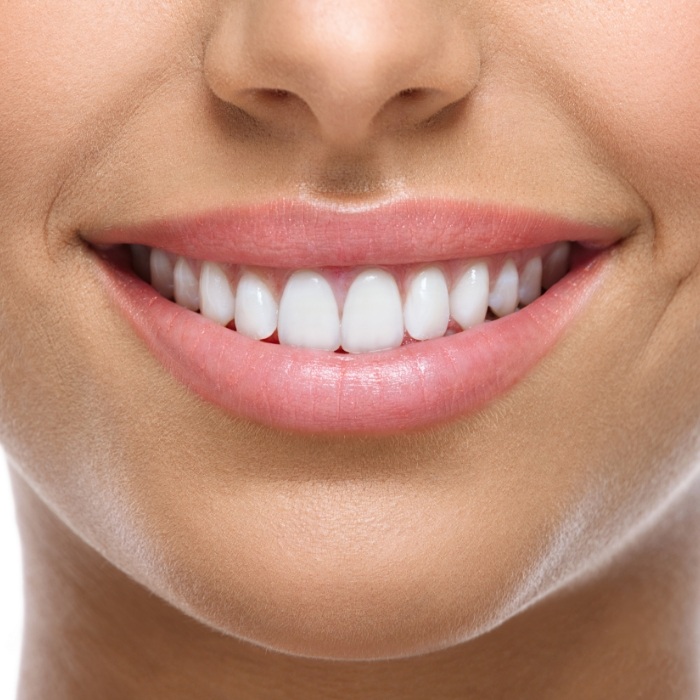 In the past, dental crowns and fillings were made from metal materials like amalgam. Not only would they highlight teeth that had been damaged and decayed, but they also led to unwanted effects like increased dental sensitivity and tooth discoloration. Today, patients can opt for a durable, natural-looking dental crown and filling crafted from materials like ceramic, porcelain, and composite resin, offering the best in aesthetics and performance.
Teeth Whitening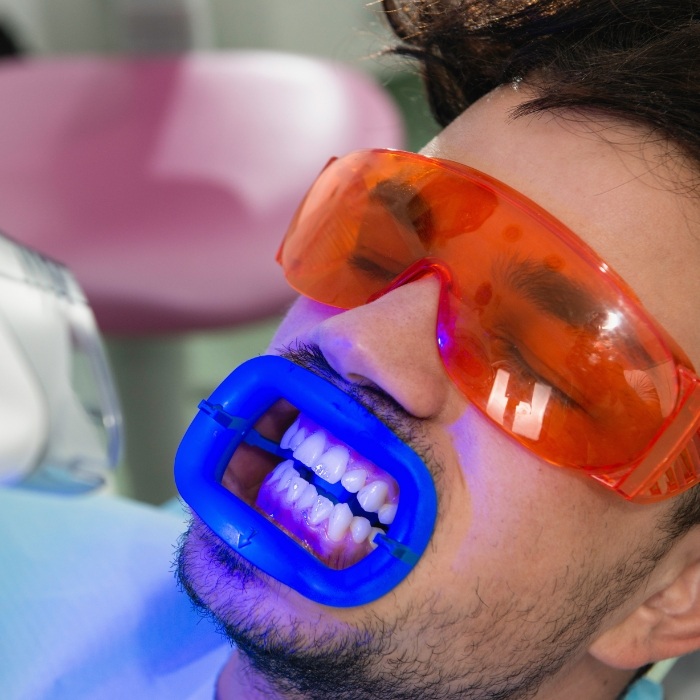 Instead of purchasing store-bought teeth whitening products that don't deliver the transformative results you're hoping for, invest in professional-grade take-home or in-practice treatment. Not only are the ingredients we use completely safe for your teeth, but they can also brighten them by up to eight shades with the proper care. Our in-practice teeth whitening can be completed in less than an hour, while our take-home kits offer brilliant results within two weeks of use.
Gum Recontouring/Crown Lengthening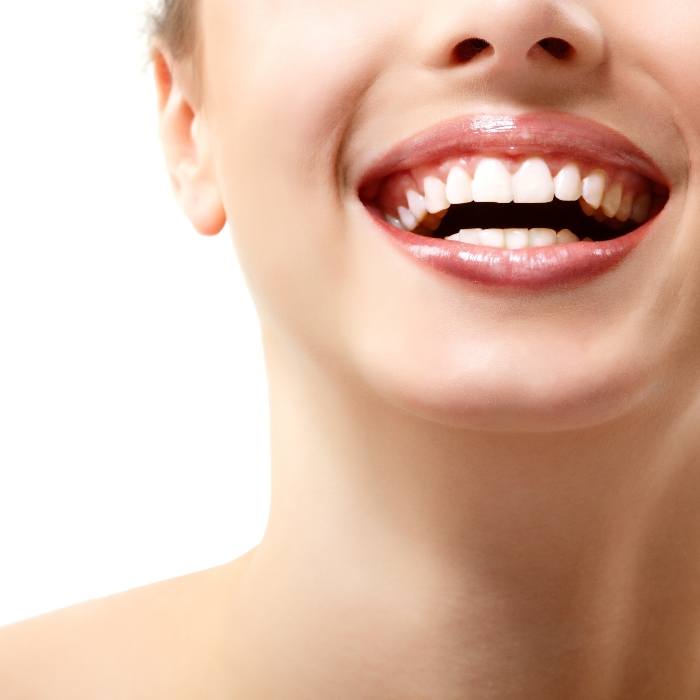 Utilizing our precise soft tissue laser, we can remove overgrown gum tissue that hides your dental structure, leading to a gummy and uneven-looking smile. The results are permanent, creating a symmetrical and healthy grin that you feel more comfortable and confident letting show. Plus, by utilizing laser dentistry for this procedure, you'll be able to enjoy less post-operative discomfort and bleeding, making the overall process well worth it!
Smile Makeovers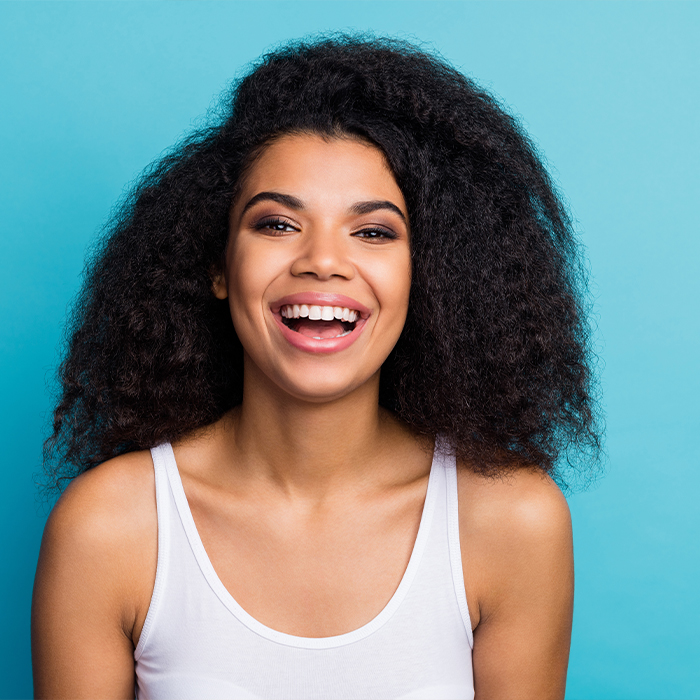 Using our virtual smile design software and a customized treatment plan, we can help reimagine your grin. Whether it's impacted by damage, decay, missing teeth, or discoloration, we can combine any of our restorative and cosmetic dentistry procedures to transform your smile into one that's complete, beautiful, and functional. The best part is that you'll be able to view a digital design of your smile before you commit to treatment, taking any gamble out of moving forward with the process.