Sedation Dentist – Grand Prairie, TX
Taking the Anxiety & Fear Out of Visiting the Dentist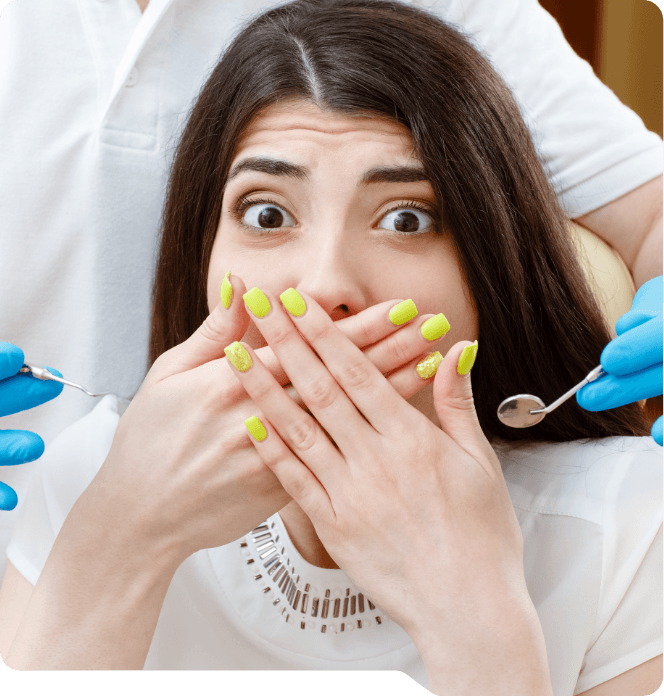 Millions of people skip out on routine dental checkups and teeth cleanings as well as important dental treatments due to fear and anxiety. Whether that's due to past bad experiences, overstimulation, or any other underlying reasons, this can lead to declining oral health and discomfort due to worsening dental problems. Our team at The Grand Prairie Dentist is dedicated to your comfort and well-being, which is why we're happy to offer sedation dentistry in Grand Prairie to ease any fear you may have at the thought of taking care of your smile. Call us to find out which option is right for you.
Why Choose The Grand Prairie Dentist for Sedation Dentistry?
Caring & Compassionate Dental Team
We Accept All PPO Dental Insurance
Same-Day Emergency Dentistry
Oral Conscious Sedation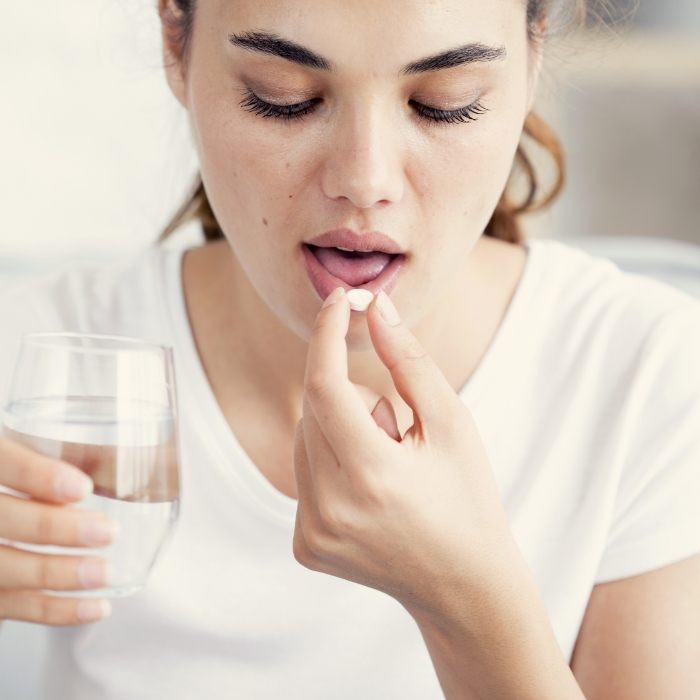 Oral conscious sedation is administered in the form of a single pill that we'll have you take before your appointment. That way, when you arrive at our dental office, you'll already feel at ease and more comfortable than you typically would. Because the effects of the medication can linger, you'll need to have a trusted friend or family member prepared to drop you off and pick you up from our office.
Nitrous Oxide Sedation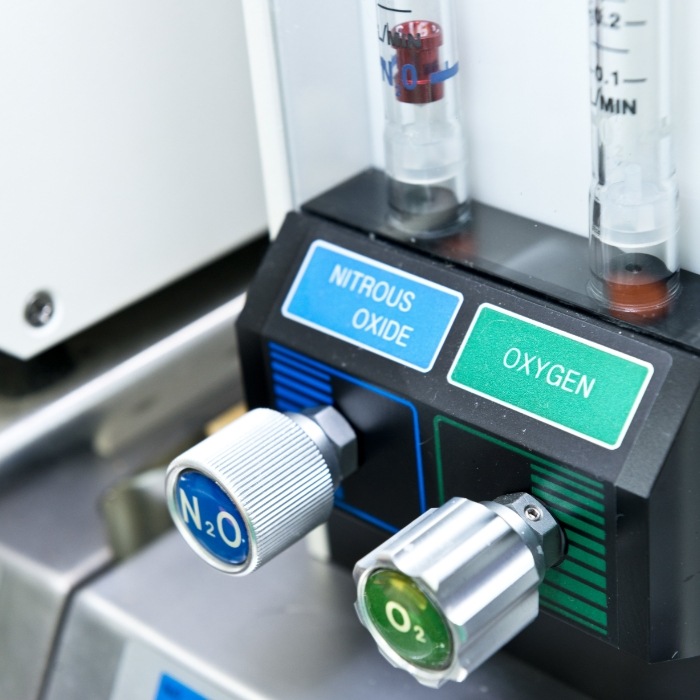 Nitrous oxide is a fast-acting, in-office form of dental sedation that we recommend for patients with less severe dental anxiety. We'll place a small nose mask on your face that will allow you to breathe in a colorless, odorless gas. Within moments, you'll feel a relaxing wave flow through your body. When your treatment is complete, we'll have you breathe pure oxygen to help flush the sedation out of your system. You'll be able to carry on with your day as you normally would once the effects have worn off, which typically takes between five and 10 minutes.