Dentist Reviews – Grand Prairie, TX
Feedback We Receive From Patients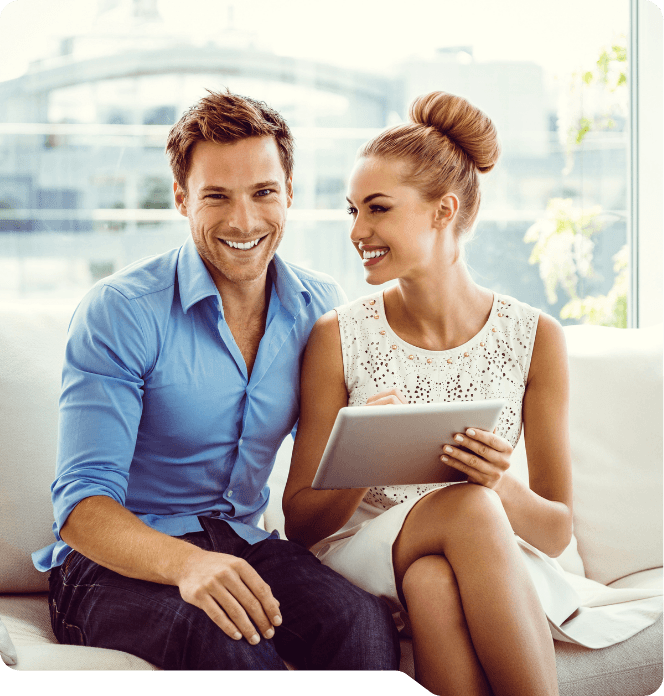 There is nothing better when a business receives positive feedback from its patients. At The Grand Prairie Dentist, we encourage individuals to leave us a review after visiting our dental office. This not only helps to inform us of how we did but also serves as a way for others to learn more about who we are, what we offer, and the results we help patients achieve.
Read Our Google Reviews Read Our Facebook Reviews
Leave Us a Review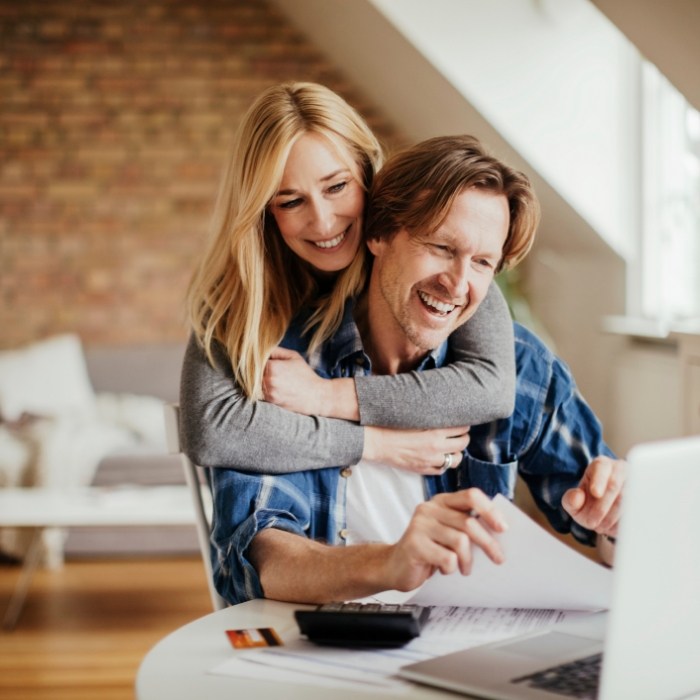 If you've recently visited us for a dental checkup, procedure, or smile improvement, leave us a review by clicking the link below. We want to hear from you and learn more about what you experienced in our Grand Prairie dental office.