New Dental Patient Information – Grand Prairie, TX
Giving You & Your Family the Best Dental Experience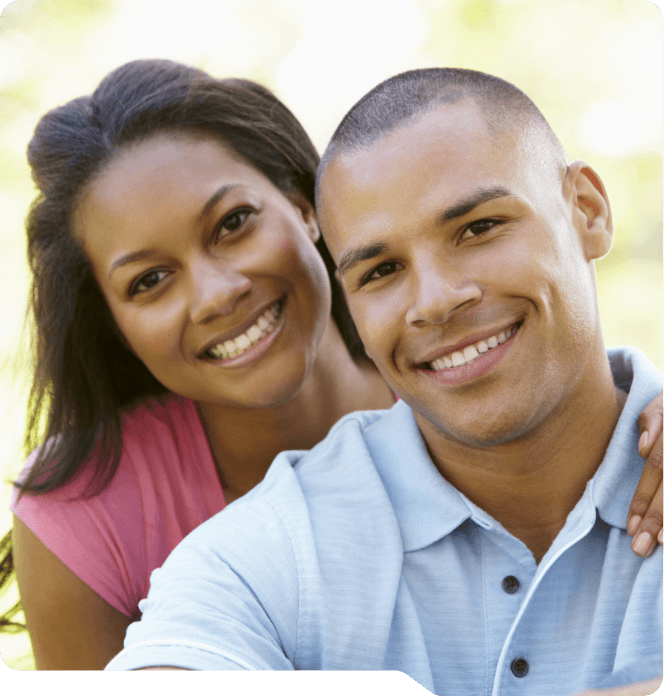 Your decision to choose The Grand Prairie Dentist is one we know requires much thought. You want the best possible dental care for you and your loved ones, and you don't want to have to drive all over town to get it. This is why you will find optimal customer service and attention to detail from our qualified team of professionals. But before you arrive for your first visit, take a few moments to read through our new patient information so that you are fully prepared.
Patient Forms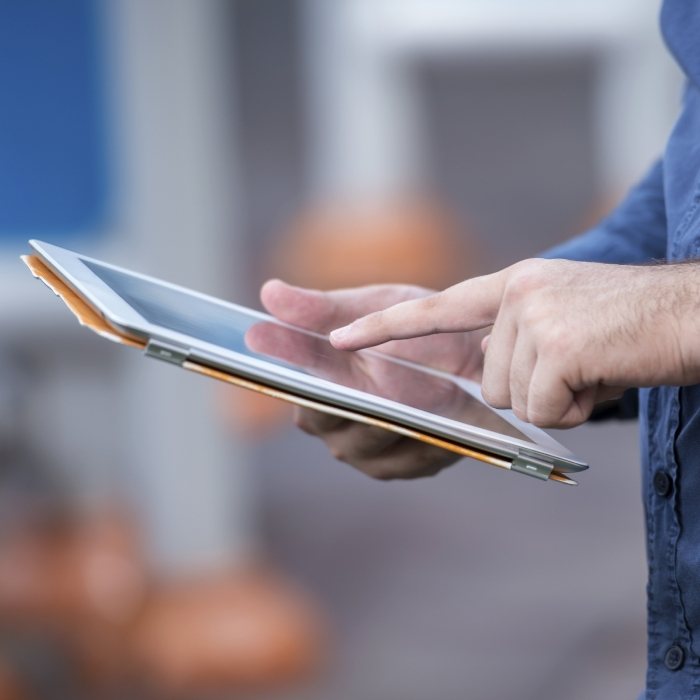 If you want to cut down on the amount of time you spend in our dental office waiting area, feel free to download your new patient forms at home. You can fill them out and bring them with you to your appointment, or you can complete the information on one of our available iPads when you arrive.
Dental Insurance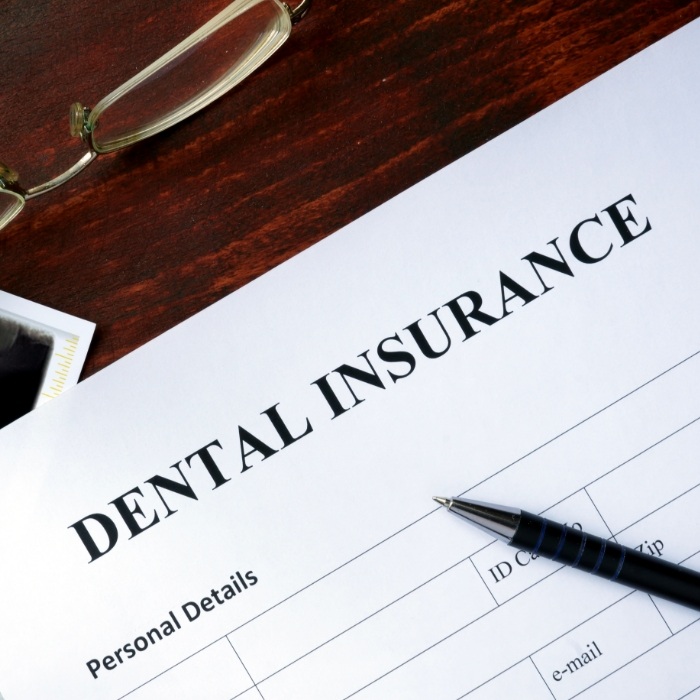 Our team at The Grand Prairie Dentist is pleased to be in-network with many PPO dental insurance plans. When calling to schedule an appointment, let us know who your insurer is, and we'll get to work to review your policy, maximize your benefits, and help you save. This is our commitment to providing affordable dentistry for you and your family.
We Welcome Medicaid/Medicare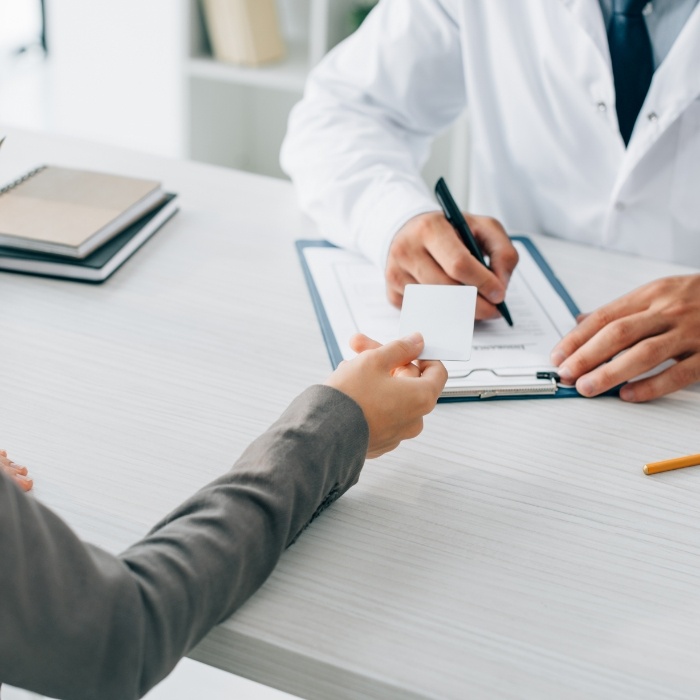 Don't have private dental insurance? Not to worry! We welcome Medicaid and Medicare so that you can remain focused on improving your oral health and the aesthetics of your smile. We'll help you to navigate the details of your plan so that you save more each time you come in for a visit.
CareCredit Financing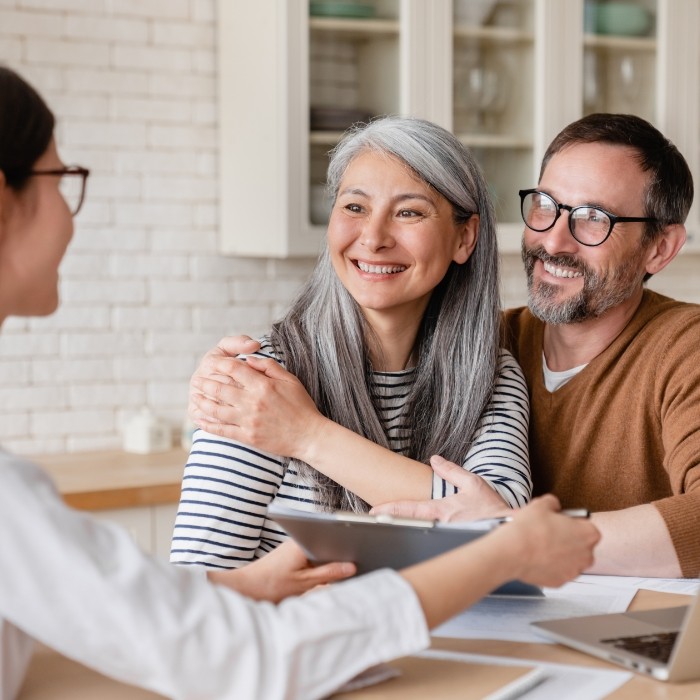 Third-party financier CareCredit is an alternative solution for anyone who needs help paying for complex dental procedures. Offering various plans based on needs and budget, they offer low or no-interest financing as well as no surprise fees. Instead of paying the full amount on the day of treatment, a payment plan can be established so that dental care is paid over several months.