Gum Disease Treatment – Grand Prairie, TX
Preserving the Foundation of Your Smile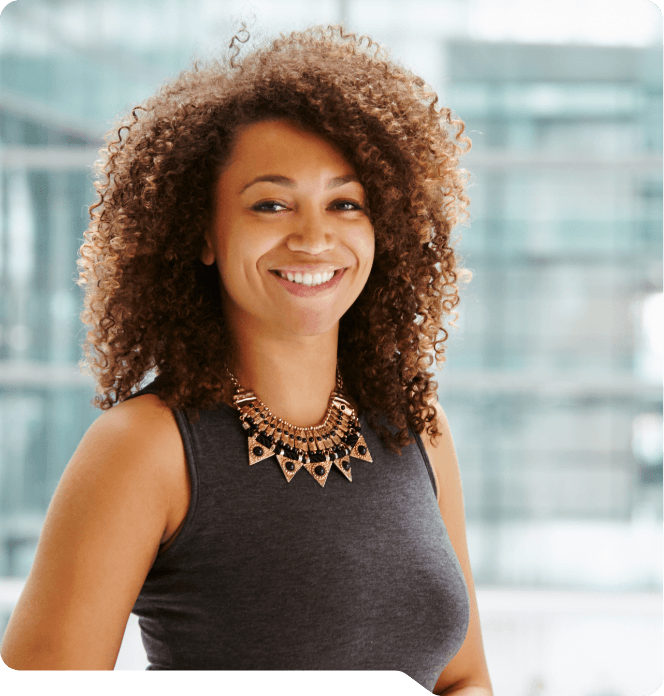 Gum disease, also known as periodontitis, is estimated to impact one out of every two adults according to the Centers for Disease Control and Prevention. While this condition is common, it can wreak havoc on your smile when left to progress and is most easily treated when caught early on. Our team at The Grand Prairie Dentist will screen for gum disease at each of your routine dental checkups, and if we spot any symptoms, we'll likely recommend any of the following treatments to ensure your grin stays healthy and happy. If it has been longer than six months since your last screening or you're experiencing signs of periodontitis, call our dental office today to discuss whether you could benefit from gum disease treatment in Grand Prairie.
Why Choose The Grand Prairie Dentist for Gum Disease Treatment?
Precise & Effective Laser Periodontal Therapy
We Accept All PPO Insurance & Medicaid
Affordable & Compassionate Dentistry
Scaling & Root Planing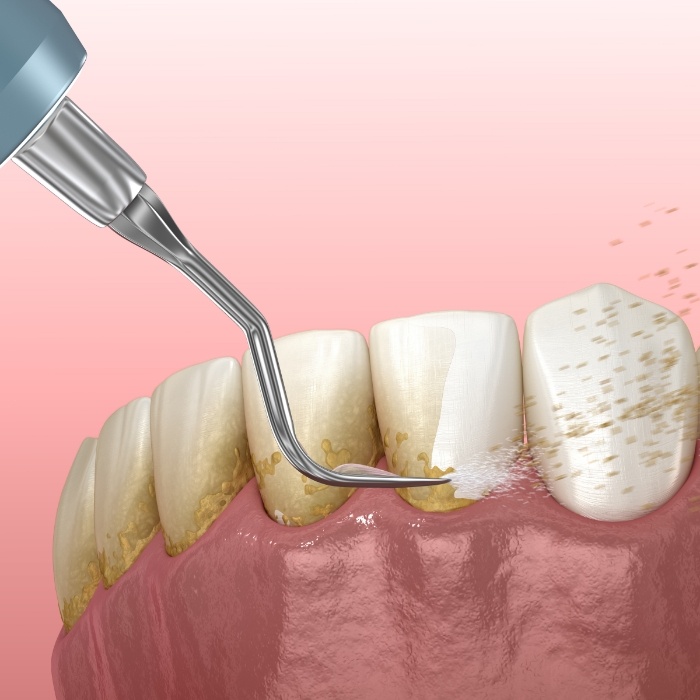 Scaling and root planing is a two-step process that typically takes place within one to two appointments at our dental office. First, our team will remove all plaque and tartar from the surface of your teeth to minimize the accumulation of harmful oral bacteria, being sure to target as far down as the pockets of your gums. We'll then remove any hardened bacteria on the roots of your teeth, allowing your gums to healthily reattach with your teeth and protect them.
Laser Periodontal Therapy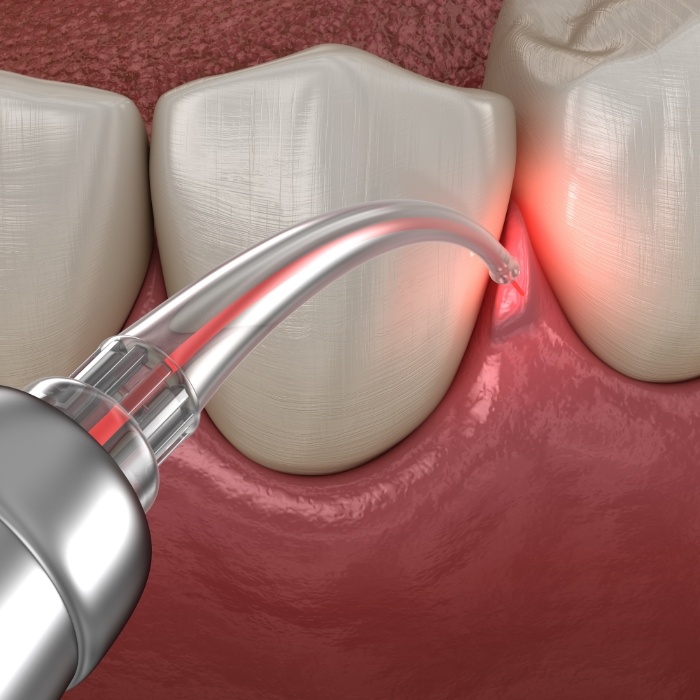 We may use our AMD soft tissue laser during your gum disease treatment to remove any severely damaged gum tissue, leaving behind only healthy tissue. This device emits a beam of light that can precisely target damaged gums and kill bacteria on contact. It also cauterizes the tissue, minimizing any bleeding and encouraging faster and more comfortable recovery periods.
Antibiotic Therapy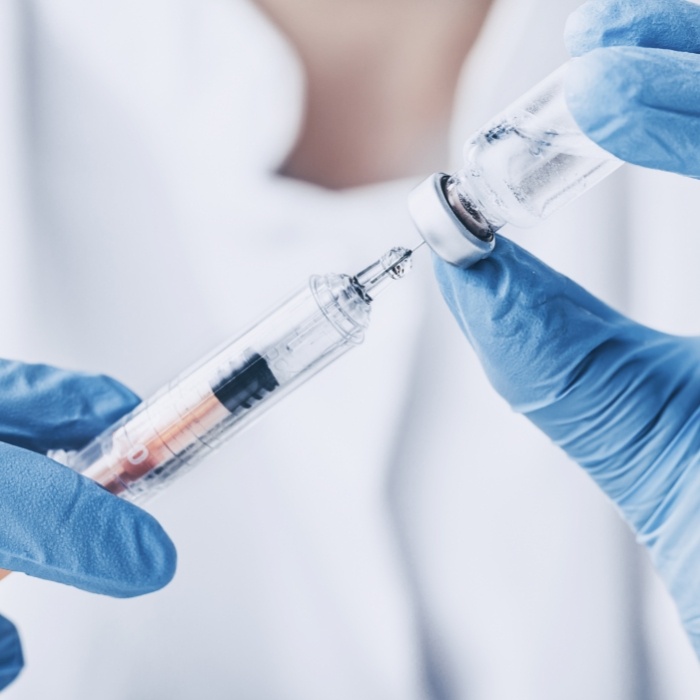 In combination with scaling and root planing, we often recommend antibiotic therapy, too. This will help control the overpopulation of bacteria within the mouth that led to the infection, improving the health of your gums and stopping your symptoms from becoming worse. We typically administer the antibiotic in the form of pills or a prescription mouthwash. Once you've completed the complete course of antibiotics, we may have you come in for a follow-up to make sure the medication worked as it should.