Emergency Dentist – Grand Prairie, TX
24/7 Emergency Dental Care
We understand how stressful dealing with a dental emergency can be, especially if you don't know whether your situation requires timely treatment. That's why, at The Grand Prairie Dentist, we're proud to offer same-day, after-hours, and weekend emergency dental care. No matter what time of day or night it is, you can call our office and get connected directly to one of our dentists. That way, you don't have to sit in pain for any longer than necessary or wonder how serious the situation is. Instead, you can get the care you need right away from an emergency dentist in Grand Prairie.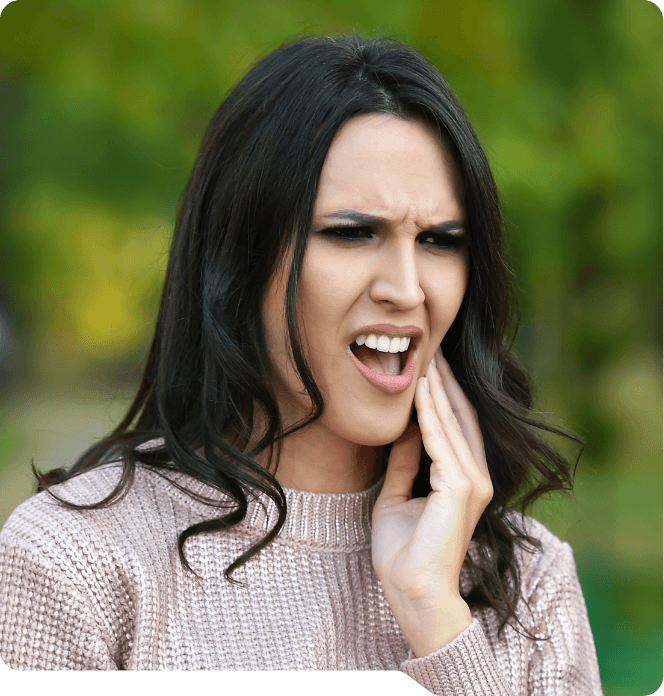 Why Choose The Grand Prairie Dentist for Emergency Dentistry?
Speak with a Dentist After Hours
We Accept Medicare & Medicaid
Treating Dental Patients of All Ages
How We Treat Dental Emergencies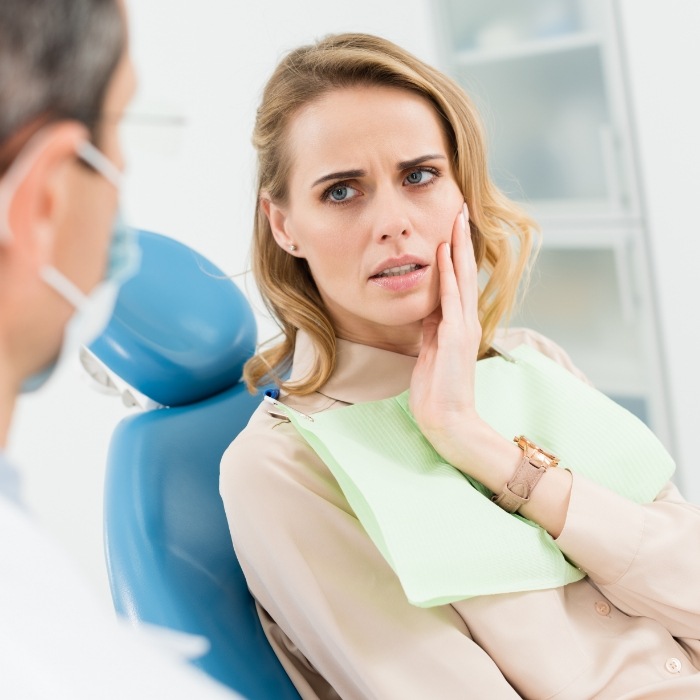 Give us a call: No matter what time it is, don't hesitate to give us a call whenever you experience a dental emergency. One of our dentists can provide you with first-aid guidance and plan a visit for you as soon as possible so we can diagnose and treat the issue at hand.
Receive an examination: Once you arrive at our dental practice, we'll conduct a thorough examination of your mouth, capturing any necessary X-rays and evaluating your teeth and gums. Based on our findings, we'll be able to make a diagnosis.
Plan your treatment: As soon as we diagnose the problem, we'll discuss all of your treatment options with you so you can choose the one that best fits your needs and budget. We'll also provide you with a detailed cost estimate so you know what you can expect to pay.
Restore your smile: When you consent to the recommended treatment plan, we'll work quickly and effectively to treat your smile and ease your discomfort.
The Most Common Dental Emergencies
Many patients aren't sure whether what they're experiencing could be considered a dental emergency. If you're wondering whether urgent care is necessary, don't hesitate to call our office. We have years of experience treating a variety of urgent situations, from dental damage to something getting caught between the teeth.
Understanding the Cost of Dental Emergencies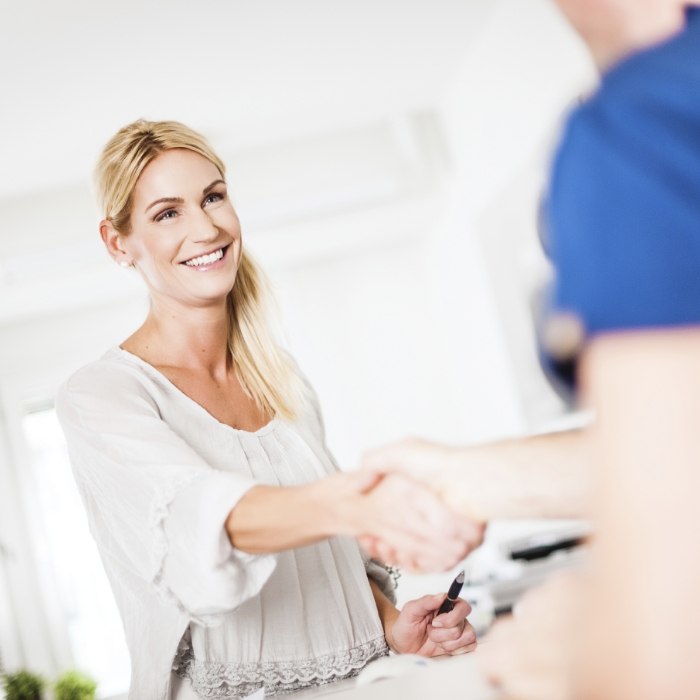 Each dental emergency treatment plan is different depending on what problem you face. Once we've had a chance to examine your mouth and make a diagnosis, we'll discuss your treatment options with you, along with their prices. That way, you have a good idea of what to expect financially from the process. We're also happy to file insurance claims with all PPO dental insurance plans so you can receive maximum reimbursement. Plus, if necessary, we partner with CareCredit to offer little-to-no-interest monthly payment plans.
Keys to Preventing Dental Emergencies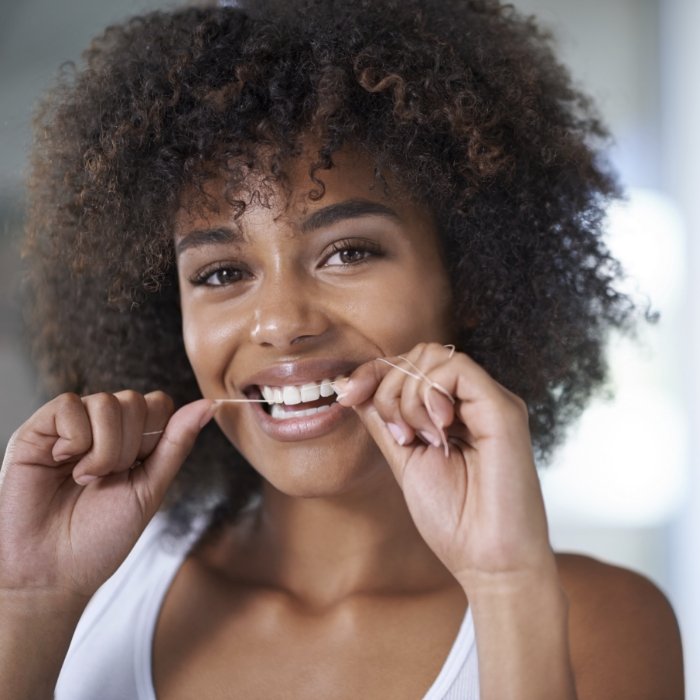 While you can't avoid dental emergencies completely, there are some protective steps you can take to decrease your chances of needing urgent treatment, including:
Visiting your dentist for a dental checkup and teeth cleaning every six months.
Maintaining good at-home oral hygiene.
Refraining from using your teeth to open packages.
Not chewing on hard objects like ice and pens.
Protecting your teeth from grinding and clenching.
Eating a balanced diet.