Preventive Dentistry – Grand Prairie, TX
The Key to Healthy Smiles for a Lifetime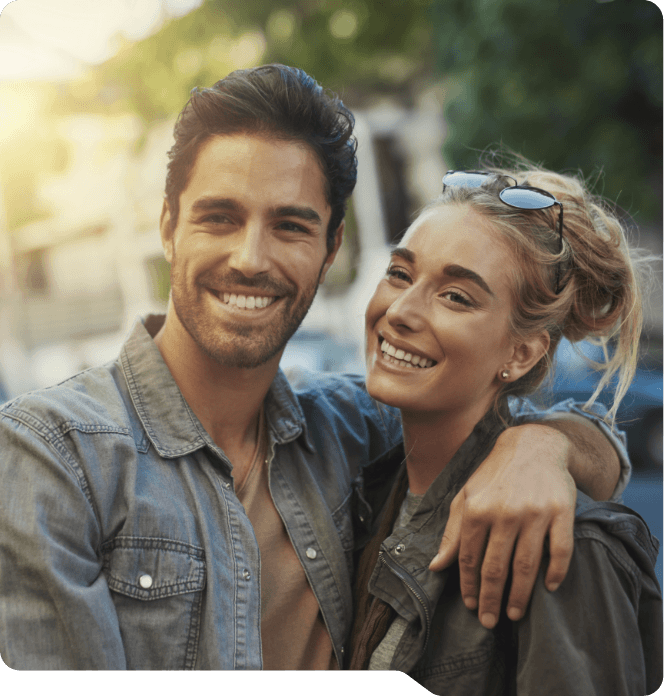 Our dentists place a special emphasis on preventive dentistry because you can maintain a problem-free smile with thorough, proactive dental care, saving your wallet from costly treatments and keeping you out of pain. We offer several preventive dentistry services aimed at preserving your healthy, functional teeth so that you can enjoy them for a lifetime, including routine dental checkups and teeth cleanings, oral cancer screenings, and nightguards for those who grind and clench their teeth. Call us today to schedule an appointment if it has been longer than six months since you last visited your dentist for preventive dentistry in Grand Prairie.
Why Choose The Grand Prairie Dentist for Preventive Dentistry?
Comprehensive Dentistry for the Whole Family
Medicaid, Medicare, & All PPO Insurances Accepted
Same-Day & After-Hours Emergency Dentistry
Dental Checkups & Teeth Cleanings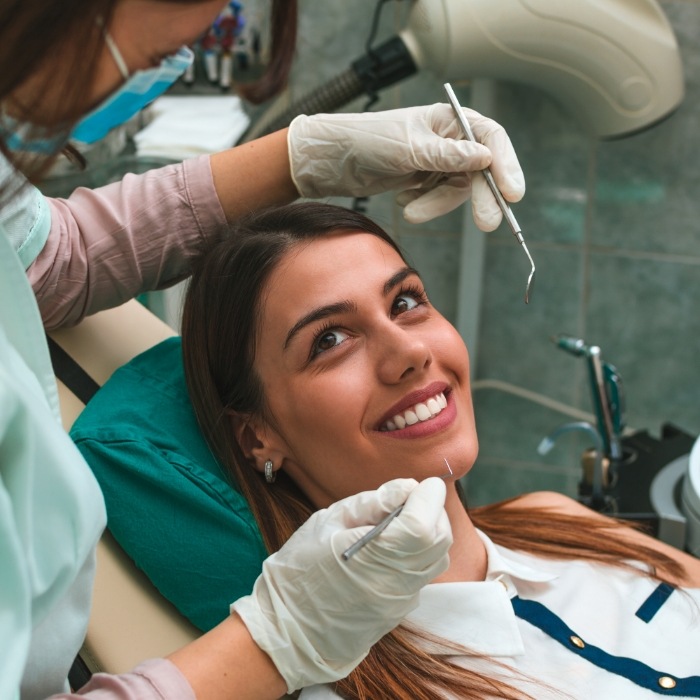 The American Dental Association, the nation's leading professional organization on dentistry, advises that all adults visit their dentist every six months for a routine dental checkup and teeth cleaning. These regular appointments involve X-rays, a thorough physical examination of your teeth and gums, and professional teeth cleaning and polishing. With thorough evaluations of your smile, our team can identify and treat any early signs of oral health problems before they have a chance to progress and require more extensive treatments.
Oral Cancer Screening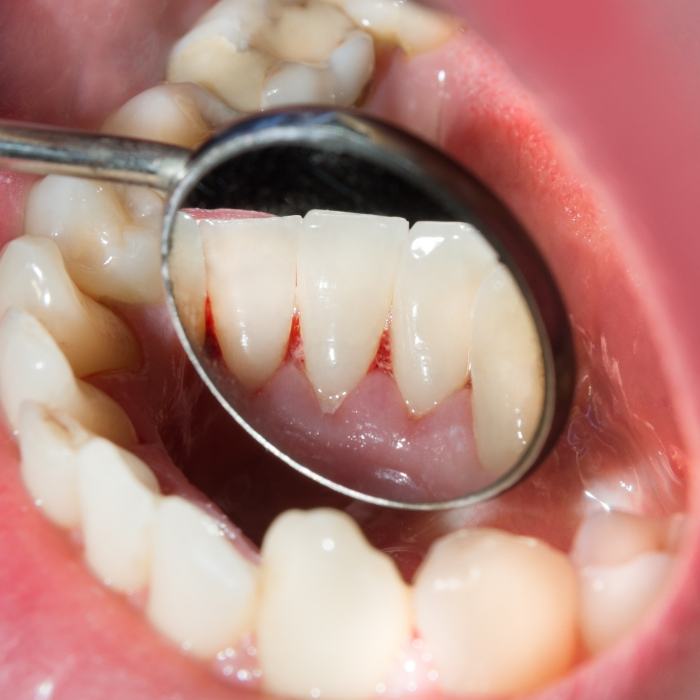 Oral cancer is a deadly disease when left to progress but highly treatable upon early diagnosis. That's why our team of dentists conducts thorough screenings at each of your dental checkups. We'll conduct visual and physical examinations of your oral tissues, tongue, throat, and neck in search of any out-of-the-ordinary bumps or lesions. If we spot anything that we feel needs the additional eye of a trained professional, we'll refer you for a biopsy to the appropriate specialist.
Fluoride Treatment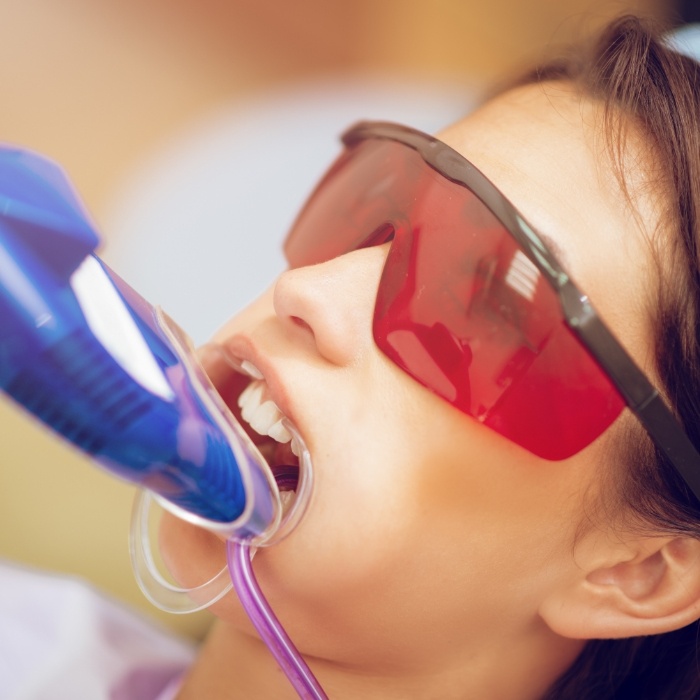 Fluoride is a natural mineral that's produced by rocks and found in fresh fruits and vegetables, the soil and air, and added to oral hygiene products like toothpaste. Because of its enamel-strengthening abilities, we also recommend fluoride for patients who are at a higher risk of developing cavities, as it can prevent tooth decay and add extra protection to your teeth.
Nightguards for Bruxism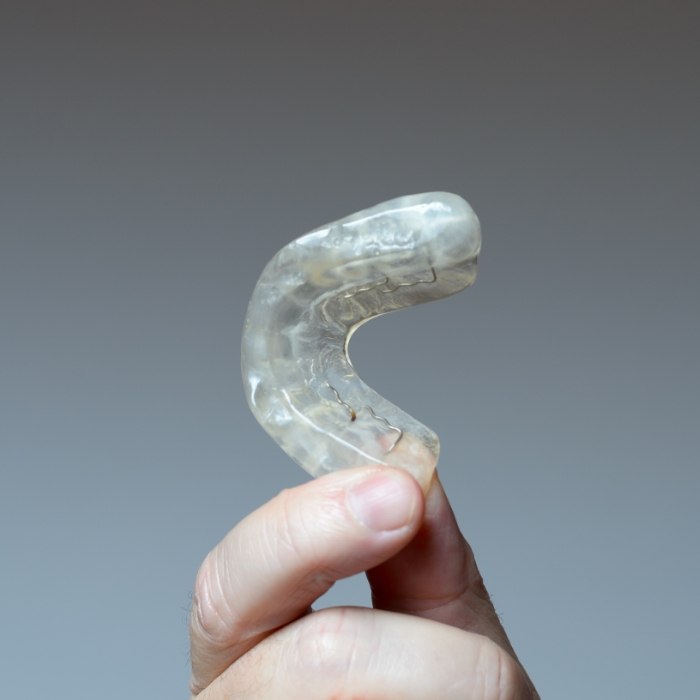 Bruxism, more commonly known as the nightly grinding and clenching of your teeth, impacts millions of people and can cause broken, damaged, and worn-down teeth when left unchecked. We offer customized nightguards that add a cushion between your teeth as you sleep, keeping you from waking up and starting your day out with a stressful visit to the emergency dentist.