Children's Dentistry – Grand Prairie, TX
Top-Tier Dentistry for Your Favorite Smile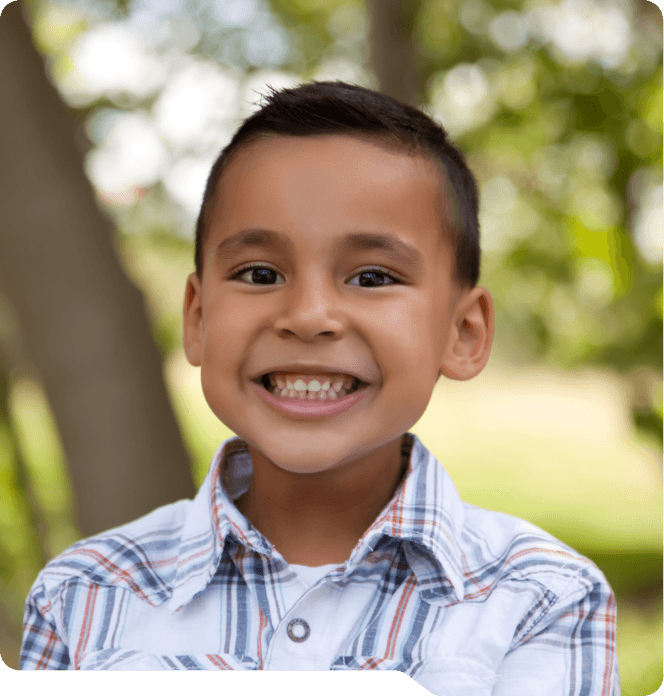 At The Grand Prairie Dentist, we're proud to be the top dental choice among families in the area. We're happy to treat children and teens as well as adults, and we offer a variety of kid-friendly dental treatments to keep your favorite growing smiles healthy, all in the same office where you can take care of your oral health. Our team is happy to work with families to schedule appointment times that fit into your busy schedule, so don't hesitate to call us today for children's dentistry in Grand Prairie!
Why Choose The Grand Prairie Dentist for Children's Dentistry?
Family-Friendly Dental Appointment Scheduling
We Accept All PPO Dental Insurance
Dentistry for the Entire Family Under One Roof
Dental Sealants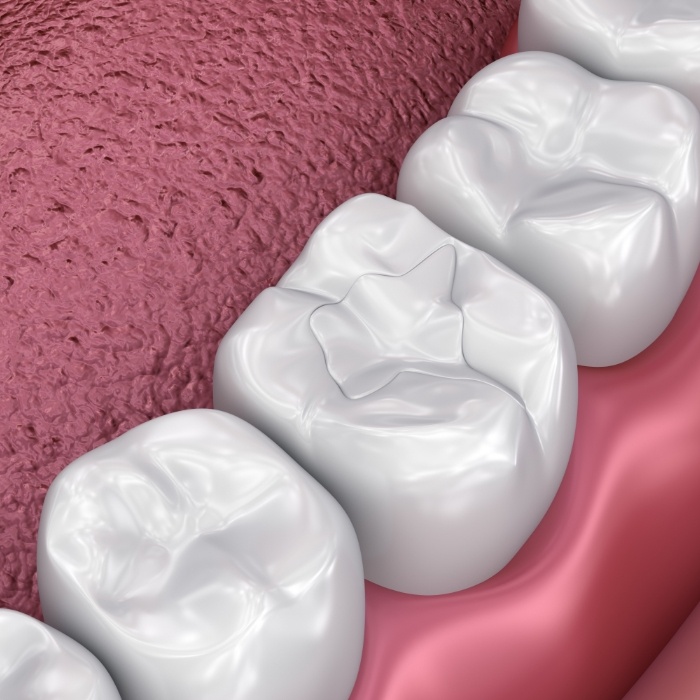 Dental sealants are ideal for children who are still learning how to properly brush their teeth and are at a higher risk of developing cavities. The treatment is painless and fast—all we do is paint a clear coating onto the biting surface of your child's molars and cure, or harden, the substance. This will create a protective covering over their teeth to keep food debris and plaque from settling in the pits of their molars and leading to decay.
Silver Diamine Fluoride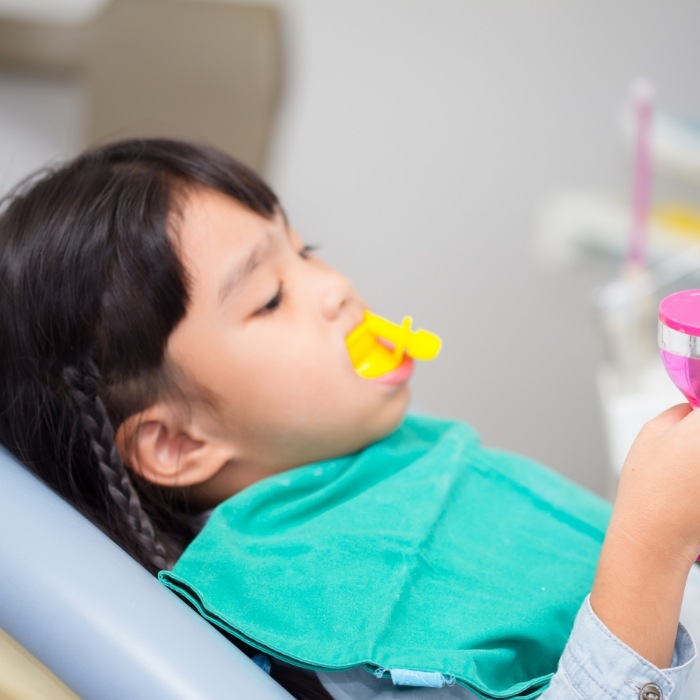 Silver diamine fluoride is an FDA-approved treatment to help tackle and prevent cavities in children. The process is simple—we'll brush an antimicrobial liquid onto a tooth that has experienced decay to kill all the bacteria and stop it from spreading. The fluoride helps to protect the tooth from future cavity threats by strengthening the enamel, or the outermost layer of the teeth. It's an excellent option for children of all ages and a painless treatment process.
Athletic Mouthguards/Sportsguards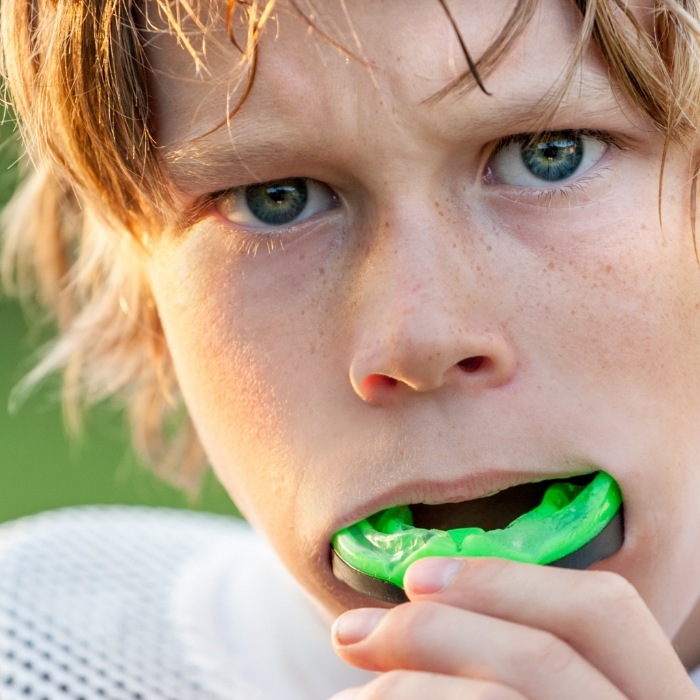 Does your little one play on their school or local athletic teams? Protect your favorite smile while they're out on the field or court by investing in a customized mouthguard for them. These will drastically minimize the likelihood of your child experiencing a dental emergency, like knocking out a tooth, during their practices and games. The safety of a cushioning, protective sportsguard will allow you to enjoy their match without the looming threat of having to rush them to their emergency dentist's office.
Lip & Tongue Tie Treatment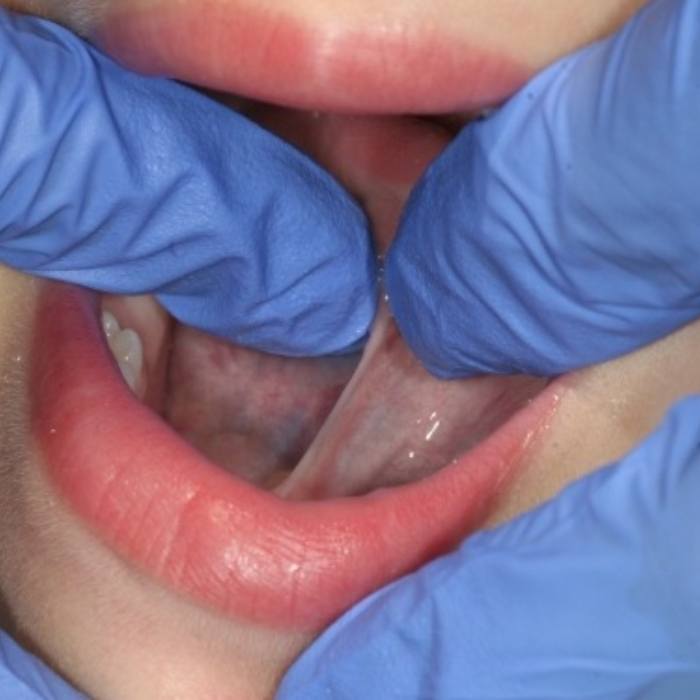 More infants are being diagnosed with lip and tongue ties than ever before, due to parents having a greater understanding of the signs to look out for, like difficulty nursing, low weight gain, and colic. These conditions limit your child's ability to easily move their lips and tongues, and without proper treatment, can lead to barriers down the road, like speech impediments and food aversions. Using our soft tissue dental laser, we're able to safely and precisely split the overgrown tissue to allow them to gain full function of their mouth with minimal bleeding and discomfort.
Pulp Therapy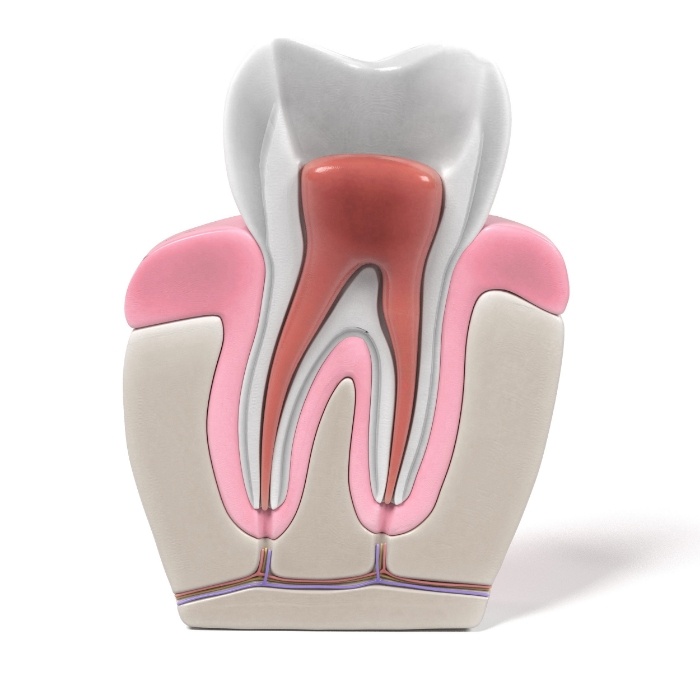 When left untreated, cavities can progress and make their way to the center of the tooth, called the pulp. This is a collection of nerves and tissue that can become infected due to oral bacteria and cause a toothache. For children, we can remove the infected pulp to cure their pain and keep their tooth from needing to be extracted. After being treated, we can strengthen and support their tooth with a dental crown, keeping their primary tooth from falling out too early.