Root Canal Treatment – Grand Prairie, TX
Preserving Natural Teeth & Curing Toothaches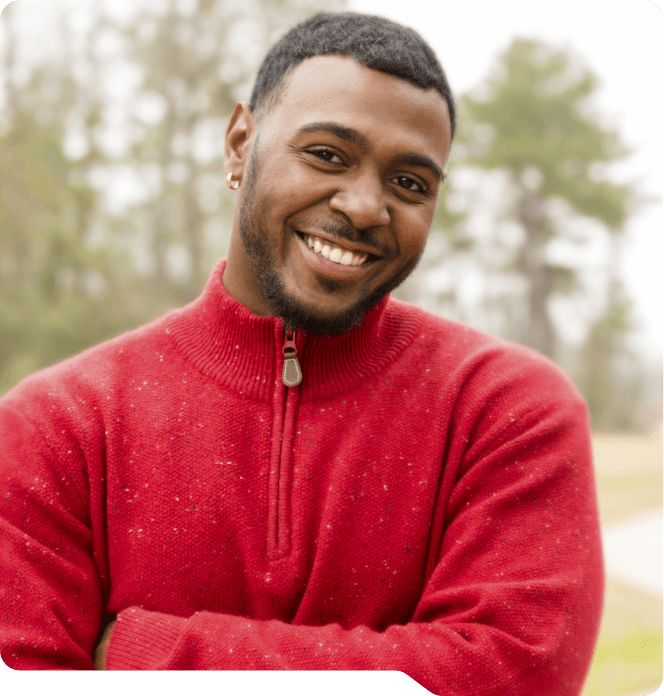 Root canals are notoriously misunderstood procedures that are rumored to cause pain instead of relieving it. However, that's not the case! Many patients are surprised at how much better they feel after root canal treatment. If you're experiencing a painful toothache that won't seem to go away, give us a call immediately. Our team at The Grand Prairie Dentist will work quickly to determine the cause of your discomfort, and if necessary, provide root canal treatment in Grand Prairie to preserve and treat your damaged tooth.
Why Choose The Grand Prairie Dentist for Root Canal Treatment?
Sedation Dentistry Available
Speak with a Dentist After Hours
We Accept All PPO Dental Insurance
What Happens During Root Canal Treatment?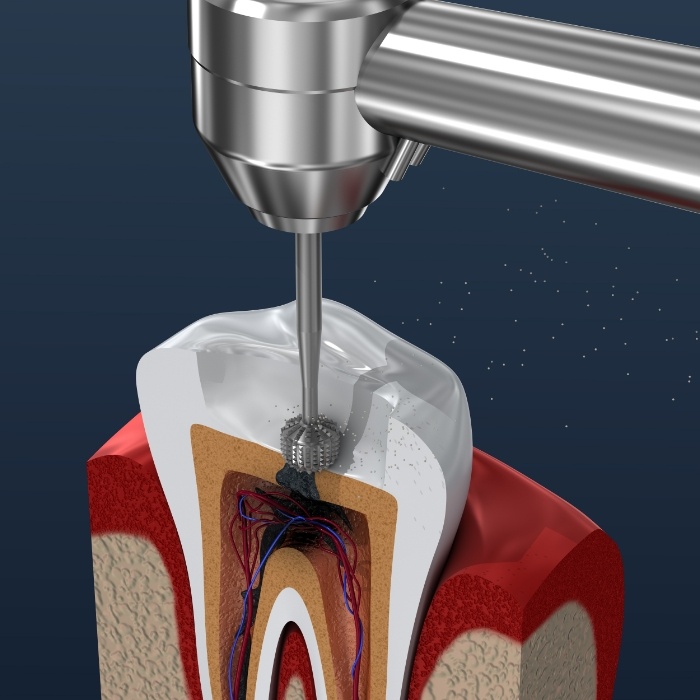 Root canal treatment typically takes place over the course of two appointments. First, we'll treat the tooth by removing the infected pulp within it. This will make your toothache go away and allow us to rebuild the structure of your tooth, all while ensuring the infection isn't able to spread. We'll then top off your treated tooth with a customized dental crown to provide it with extra strength and support, allowing you to continue enjoying it for years to come.