Dental Bridges – Grand Prairie, TX
Rebuild a Complete Smile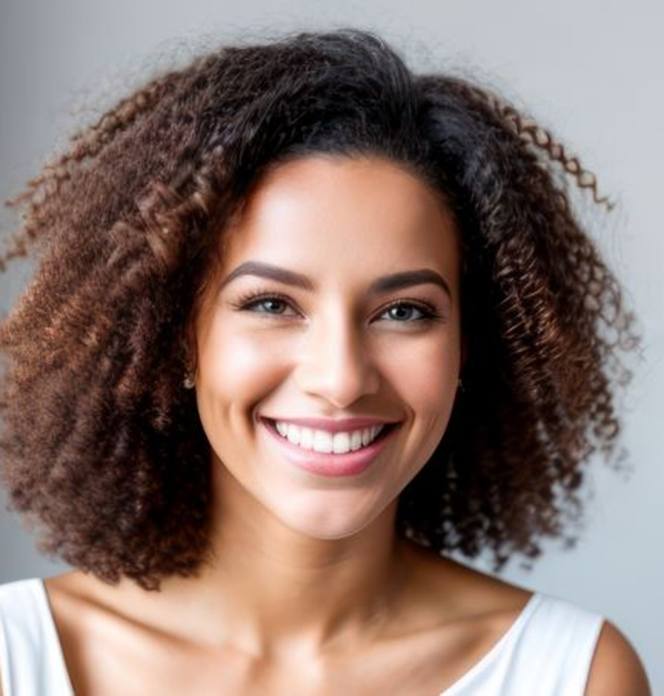 If you have suffered a mild to moderate degree of tooth loss, you should seek to rebuild a complete smile as soon as possible. You can thereby prevent dental drift, enjoy more confidence, and reap other benefits. When you visit us for a tooth replacement consultation, we may recommend that you get a dental bridge. This treatment has helped countless patients in Grand Prairie to improve their oral health — it may be able to help you as well!
Why Choose The Grand Prairie Dentist for Dental Bridges?
Traditional and Implant Bridges Available
Skilled & Compassionate Dental Team
Beautiful, Strong Tooth Replacement
What Is a Dental Bridge?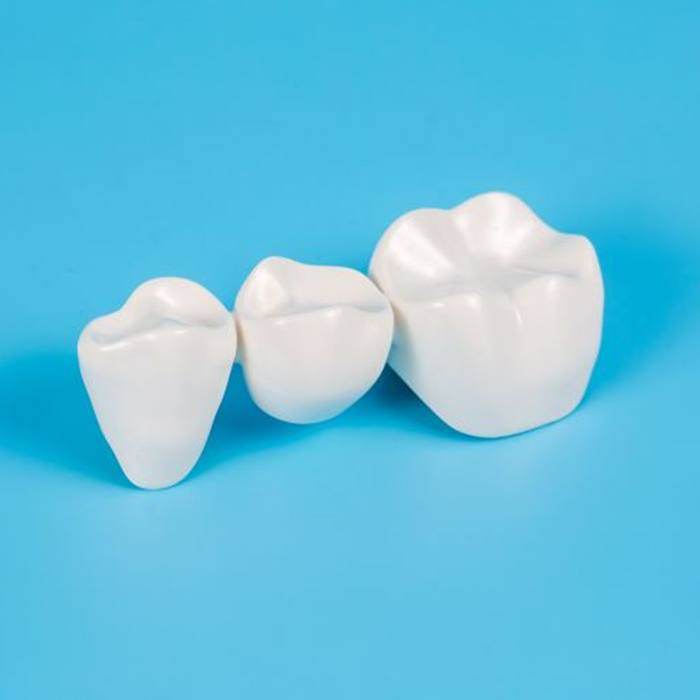 A dental bridge is a multi-unit prosthetic that is typically used to replace 1 – 3 teeth in a row. Bridges usually consistent of two crowns, which support one or more artificial teeth (called pontics) between them. Bridges can be constructed out of various materials, such as different types of metals. Porcelain and ceramic bridges tend to look the most lifelike because their color can be matched to that of natural teeth.
Types of Dental Bridges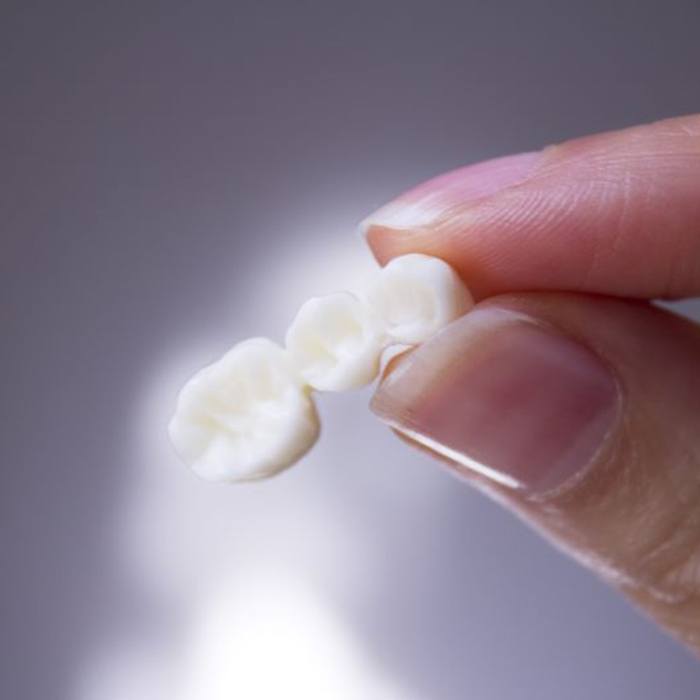 There are a few different types of dental bridges. When you visit us for a consultation, we will learn about your oral health and carefully assess the state of your remaining natural teeth, as well as that of your jawbone. Based on what we learn, we may recommend either a traditional fixed bridge or an implant bridge. Either one can provide sturdy, aesthetically pleasing, and long-lasting tooth replacement. Here is an overview of each possibility:
Traditional Dental Bridges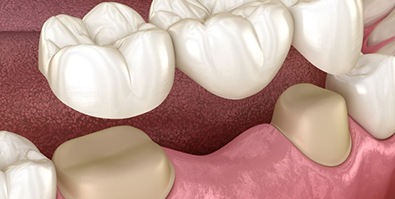 A traditional fixed dental bridge has two crowns, which get secured onto the teeth on either side of the gap in your smile (called the abutment teeth). The crowns support one or more artificial teeth between them. It only takes a few appointments to place a dental bridge, and this type of restoration could last for a decade or longer.
Implant Bridges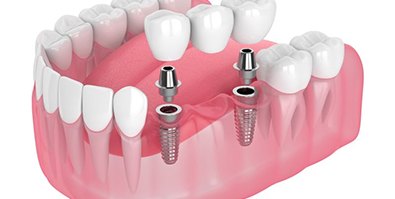 An implant bridge does not rely on the remaining natural teeth for support. Rather, it gains all of its strength from dental implants, which replace the roots of lost teeth. Two dental implants can support a bridge that replaces three or more missing teeth. Although the dental implant process can be lengthy, we often recommend implant bridges because they can strengthen the jawbone and do not require the natural teeth to be modified.
The Benefits of Getting a Dental Bridge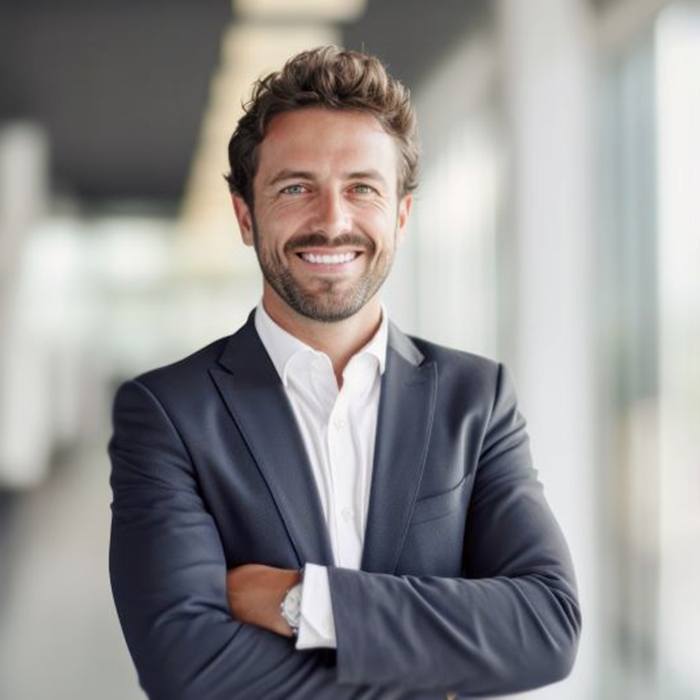 A dental bridge can provide several noteworthy benefits:
A bridge can serve as a placeholder that prevents your remaining natural teeth from drifting out of place.
Your restoration can protect your gums and allow you to chew foods easily and confidently.
Bridges are durable and long-lasting.
A bridge can look incredibly natural and allow you to have confidence when you are laughing, eating, and conversing.
Would you like to learn more about dental bridges? Our team is eager to help you recomplete your smile!