About Our Dental Office – Grand Prairie, TX
Family-Friendly Dental Care Designed for All Patients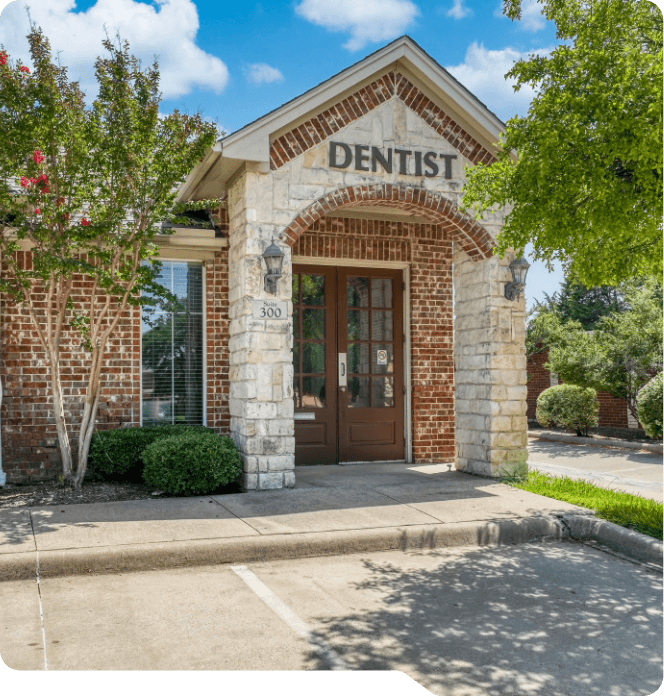 Form and function are part of who we are at The Grand Prairie Dentist. Dr. Hema K Chapala is committed to providing a dental practice that focuses on forward-thinking, innovative, and top-of-the-line care. Welcoming patients of all ages, we meet you where you are and work to build a stronger, longer-lasting smile that will remain with you for decades to come. Learn more about how we work to build a strong foundation so that you and your family can get the dental care you need at our Grand Prairie dental office.
Team of Dental Experts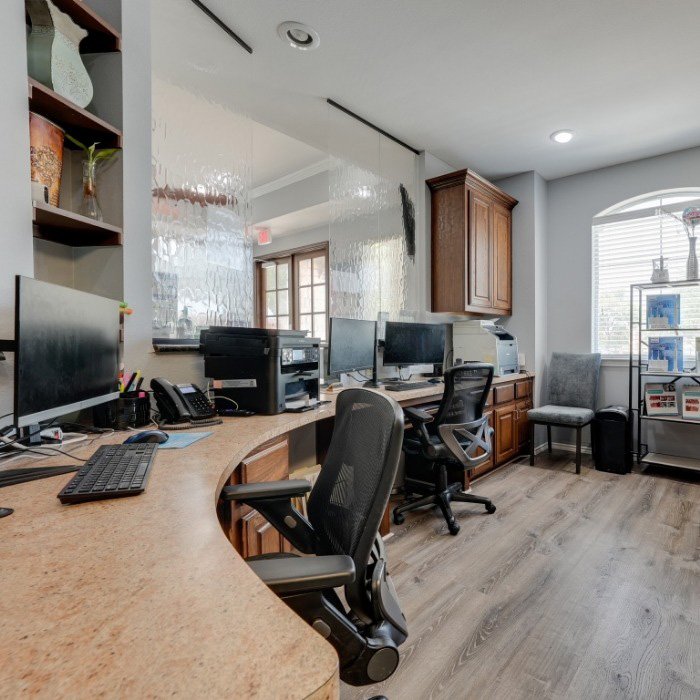 Unlike other dental offices that have only one main dentist, our team consists of multiple minds that bring unique skill sets and the ability to collaborate successfully. With four dentists in our practice, we are pleased to provide those with additional expertise in dental implants and tooth extractions. This minimizes the need for patients to travel elsewhere for treatment. Instead, they can remain in one convenient location.
Always Here When You Need Us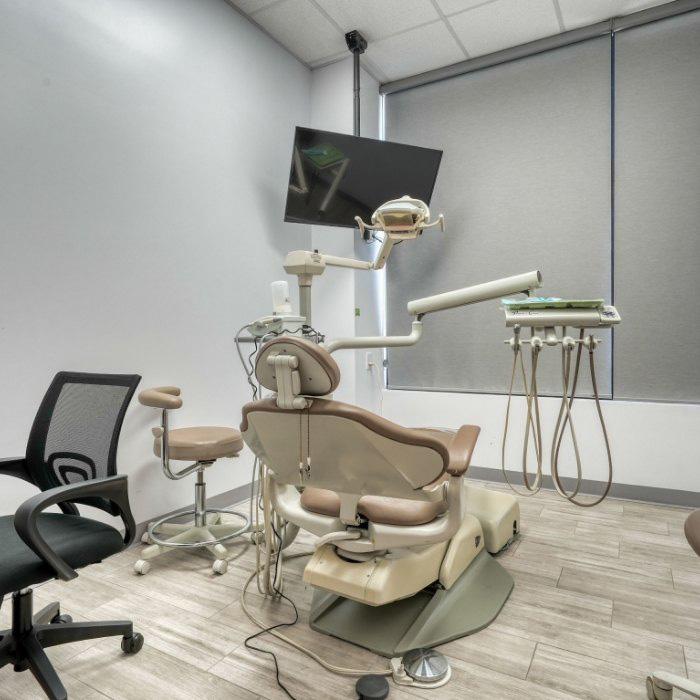 We know dental emergencies can derail your day, which is why we want to help you get back on your feet quickly. When faced with a sudden dental injury, you are welcome to call us 24 hours a day, seven days a week. If your accident occurs outside of our normal business hours, your call will be redirected to one of our dentist's cell phones so that you get the help you need right away.
Same-Day Dental Implants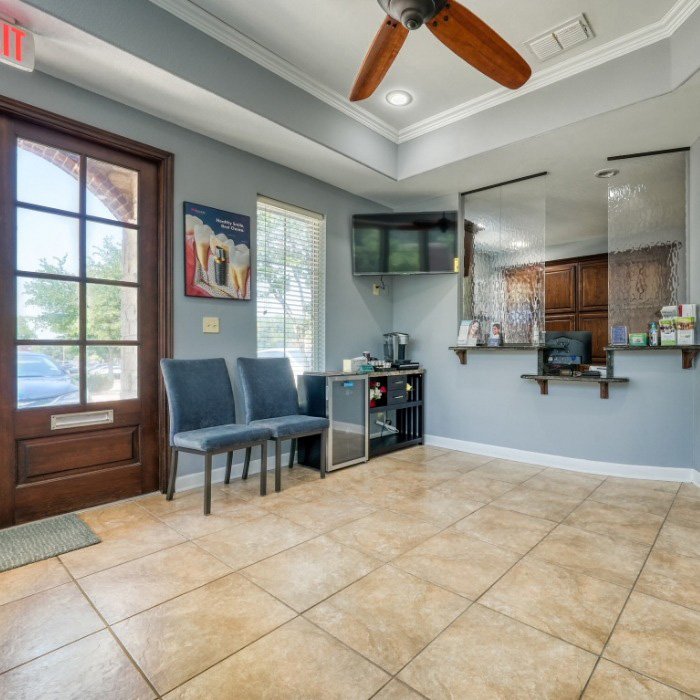 Living with missing teeth is bad enough, but you don't have to let one more day go by. Instead, our team at The Grand Prairie Dentist offers affordable, same-day dental implants. Instead of waiting months for your new teeth, you can see a complete smile in just hours. This allows for immediate results that begin to boost confidence and create a more enjoyable life.
State-of-the-Art Dental Techniques & Tools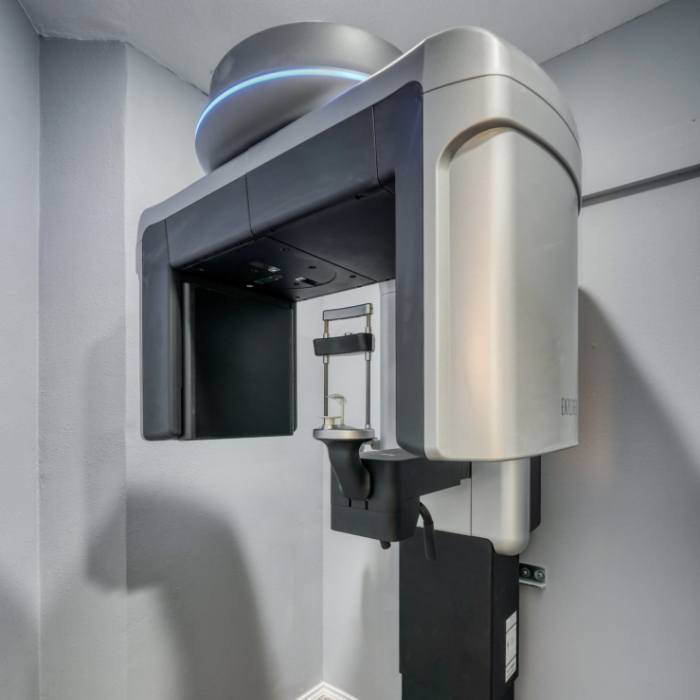 Patients deserve the best, at least we think so, which is why we incorporate the most advanced, state-of-the-art dental technology into our practice. With a digital impression system, soft tissue laser, digital X-rays, a CT/Cone Beam Scanner, and more, we improve the dental patient experience while providing more efficient and effective treatment.