Grand Prairie, TX Dentist
Get to Know
Dr. Deepti Namineni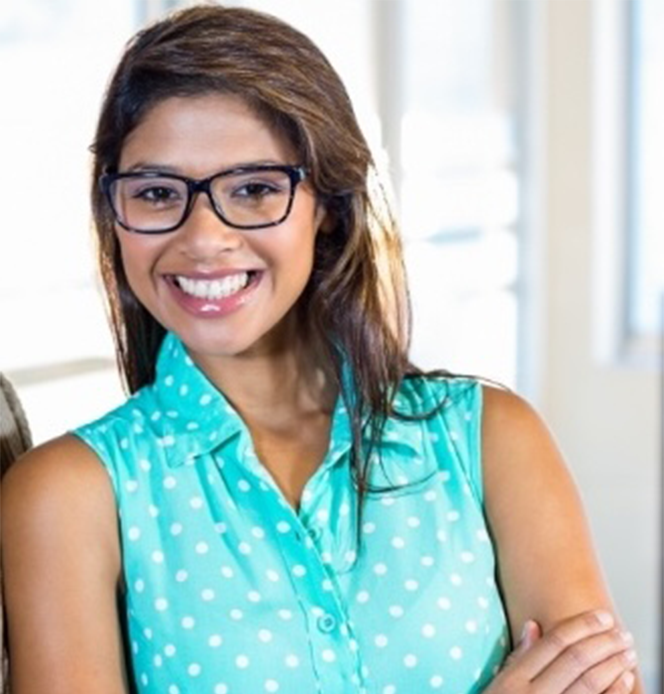 Where Did You Study Dentistry?
Dr. Namineni is an Arlington dentist who originally graduated from Manipal University School of Dentistry in India. After moving to the US, she did her Master's (MS) in Public Health from University of Illinois at Springfield. She graduated from the prestigious New York University School of Dentistry in 2012. After graduation she started working in few private dental offices in DFW area, observing specialists and gaining experience across multiple fields of dentistry. Afterwards, she began life in private practice. While she enjoys most aspects of dentistry, Dr. Namineni has particular interests in Invisalign (Clear Braces) and cosmetic dentistry. It never ceases to amaze her when tweaking small things in a person's smile can boost their confidence, or how adjusting the position of the jaw can vastly improve the quality of sleep.
Outside of the Dental Office, What Do You Like to Do?
Outside of work, Dr. N enjoys all food related adventures and looks forward to cooking for family and friends. She also enjoys reading, traveling and spending time with her two kids.