Grand Prairie, TX Dentist
Get to Know
Dr. Chapala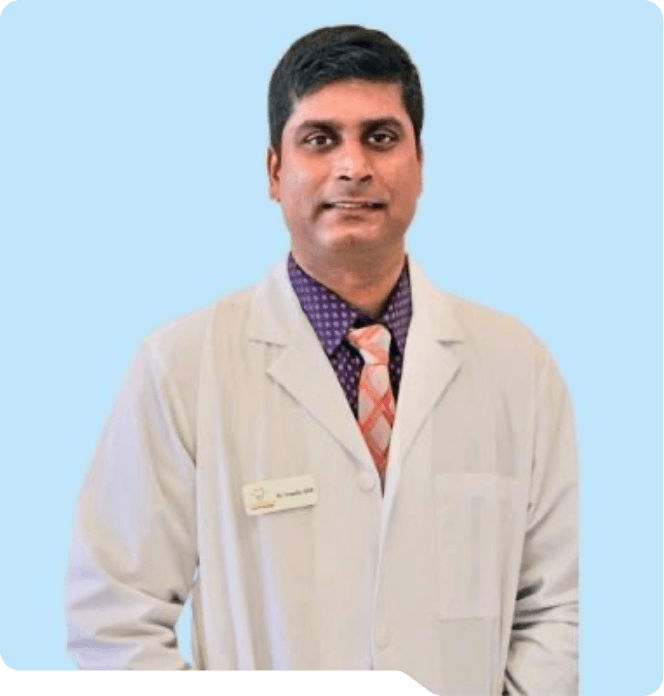 Dr. Hema K. Chapala is a highly skilled dentist in Grand Prairie who offers high quality implant, cosmetic, restorative, and family dentistry. While he's able to provide all aspects of dental care under one roof, he has a particular interest in dental implants and cosmetic dentistry. It never ceases to amaze him when tweaking small things in a person's smile can boost their confidence or how adjusting the position of the jaw can vastly improve the quality of sleep. Before he welcomes you and your family into our dental practice, you can start getting to know him below.
Where Did You Study Dentistry?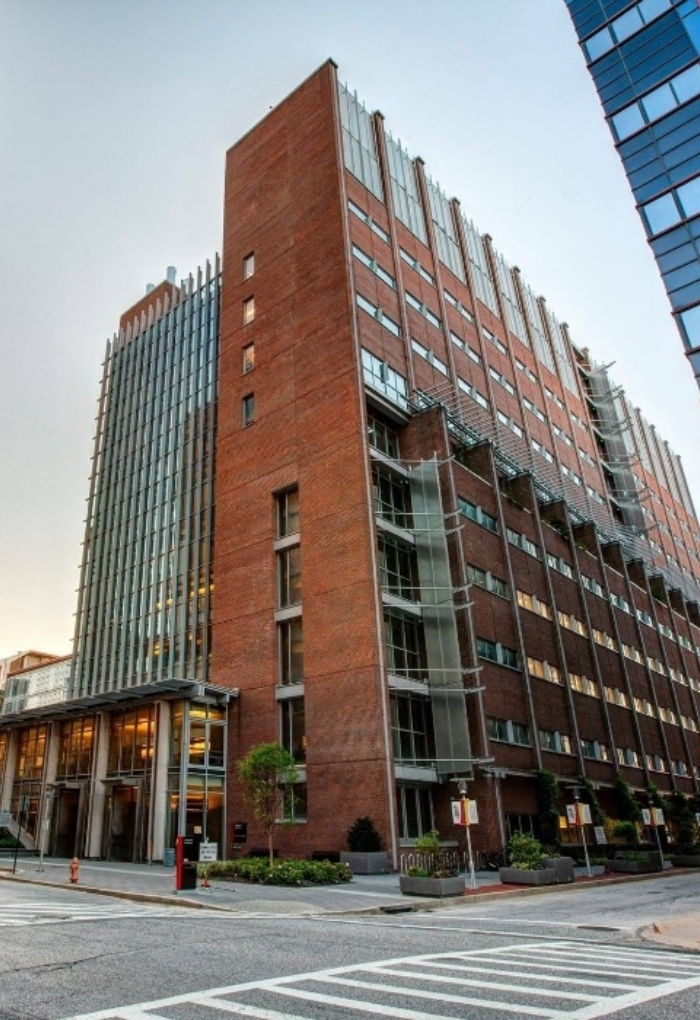 Dr. Chapala graduated from the prestigious University of Southern California (USC) Herman Ostrow School of Dentistry in Los Angeles in 2011. He was the recipient of the Jack Sunbye Memorial Scholarship (given for his leadership, academic excellence, and volunteering), which was awarded by the members of Omicron Kappa Upsilon, the dental honor society that only accepts the top students in each class. He was also a frequent name on the Dean's list (for students with >3.5 GPA every semester) throughout his college career.
After graduation, he started working in a few private dental offices in the DFW area, observing specialists and gaining experience across multiple fields of dentistry. He still attends courses to add knowledge to his already impressive resume. At our practice, he offers dental treatment for people of all ages, including infants, children, teenagers, adults, and senior citizens. His patients include housewives, trade workers, office workers, corporate business owners, and even other healthcare professionals.
Always striving to expand and improve his skills, Dr. Chapala is a member of the Texas Dental Association, American Dental Association, and the Dallas County Dental Society.
Outside of the Dental Office, What Do You Like to Do?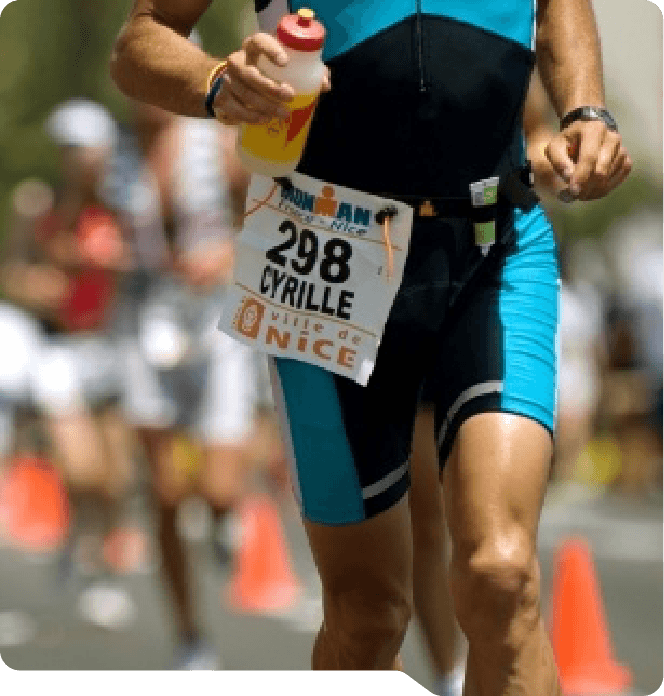 Outside of work, Dr. Chapala has two children that captivate his heart, and they enjoy traveling as a family. Even in his free time, he likes learning about the art and practice of dentistry. He sees it as both a fun hobby as well as a profession! In 2013, he was commissioned as an officer in the US Army, and he currently serves as a Major in the US Army Reserves.